About » Board of Directors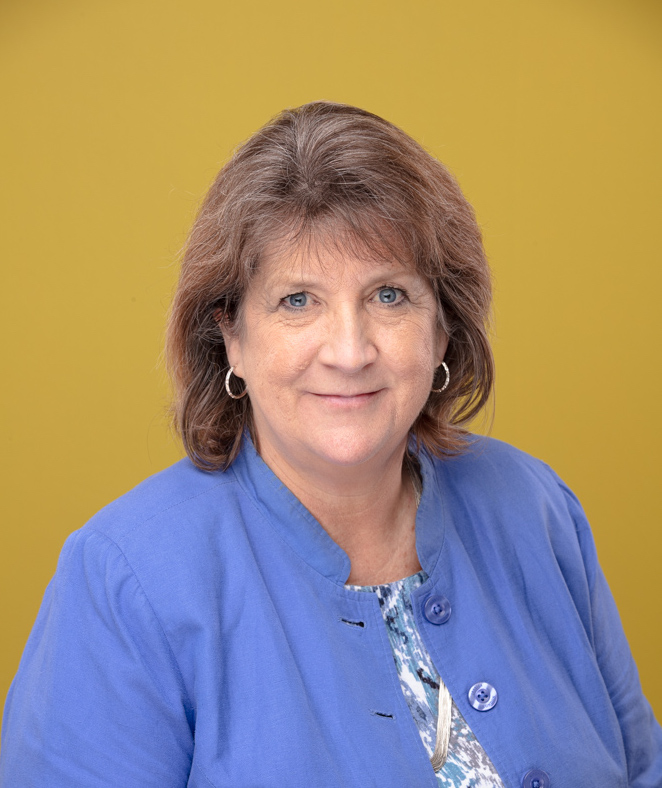 Denise Vladovich, SCMP, Interim President
Denise's career has focused on healthcare marketing, communications and strategic planning. The winner of more than 30 local, regional and national awards for marketing programs, Denise helps clients identify target audiences and develop communications strategies to achieve goals.
Denise has a passion for health literacy and helping the public understand complex medical topics. She has spoken at workshops and conferences across the country about healthcare marketing, literacy and strategic planning techniques.
She is also passionate about helping others grow in their profession, and is serving on the IABC to help build an organization that was incredibly valuable in her early career, just as it is now.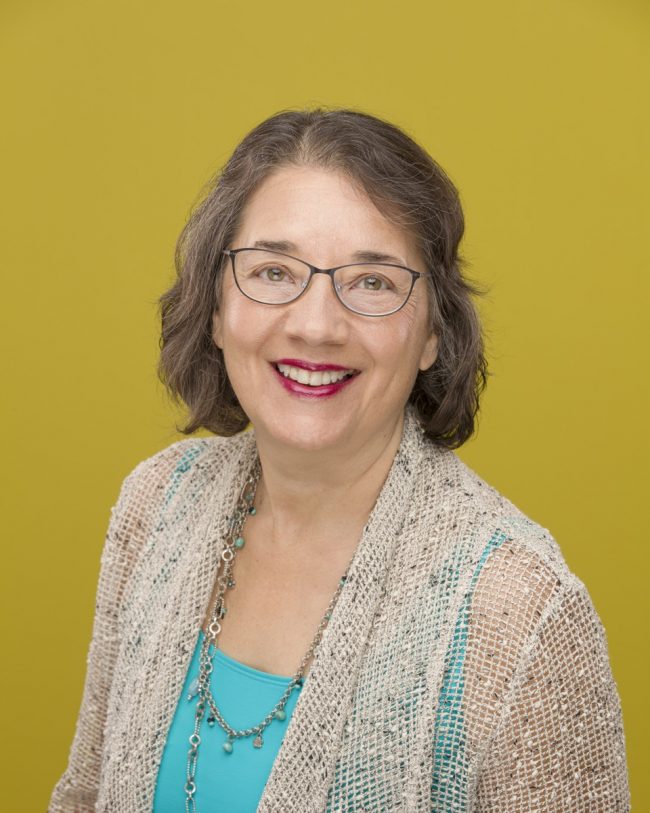 Linda C. Ridenour, Secretary
She began her career in 1989 and has participated on several First Responder Teams including the 1995 CISD team working behind the perimeter at the Oklahoma City Murrah Bombing site.
Linda moved to Oklahoma City in 1992 to expand her private practice. She has a Masters degree in Human Relations and a Bachelors degree in Psychology from the University of Oklahoma.
Linda is a licensed Alcohol and Drug Counselor with more than 20 years of management, counseling and personnel development experience including individual and group counseling; lecturing; presenting educational workshops; staff training and development, supervision and evaluation of core competencies; quality assurance, program development, reviewing, revising and implementing policies and procedures, fraud investigations, child abuse and neglect and vulnerable adults investigations.
Linda has served on numerous boards throughout her career and is passionate about her community, and enhancing the quality of care for Oklahomans.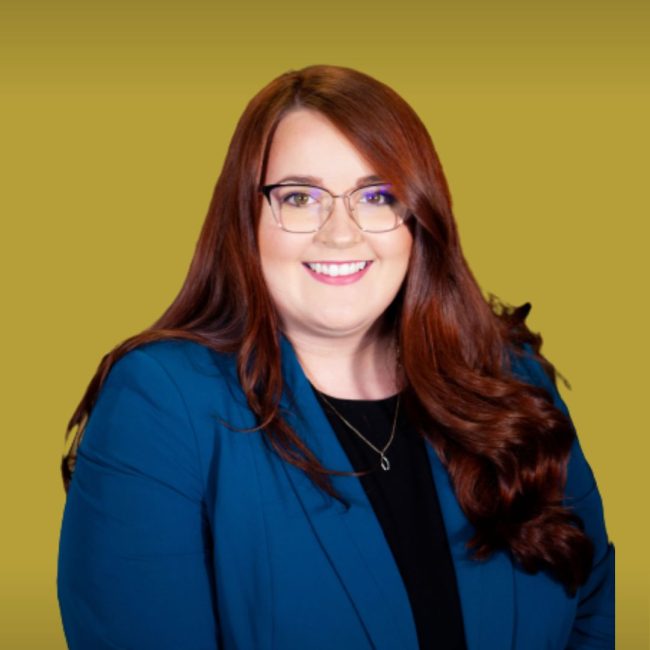 Casey Farmer, VP of Communication
Casey is a senior-level marketing professional with several years of experience working with small business owners and startups. Casey has led teams to create a variety of campaigns focused on increasing brand awareness and building community engagement.
Casey graduated from the University of Central Oklahoma in 2017 with a Bachelor's Degree in Professional Media.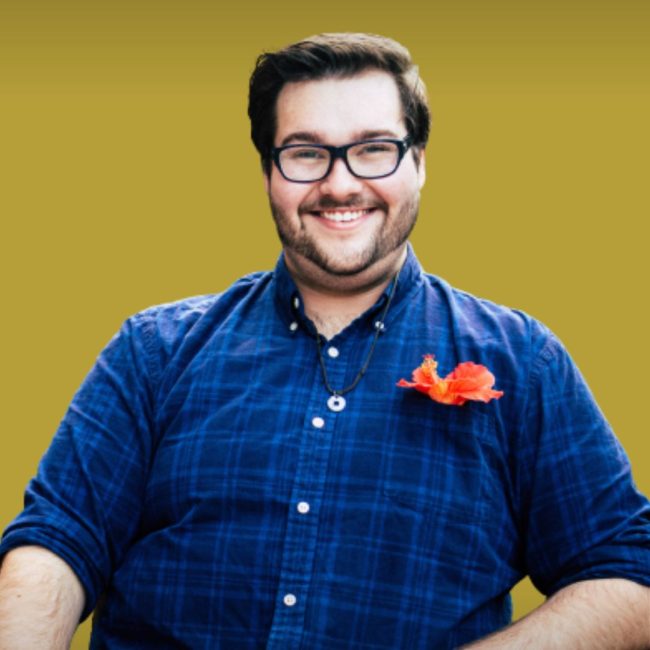 Dayten Israel, VP of Partnership
Dayten Israel is a business attorney and strategic communication professional who supports startups with business strategy, operations, legal transactions and revenue generation. In his role, he coaches company founders through early- and later-stage development and scaling.
Dayten also leads all storytelling, creative content development and communications for OU Startup Programs and the Tom Love Innovation Hub. He has also played a critical role in launching the OU Entrepreneurial Law Center.