About » Board of Directors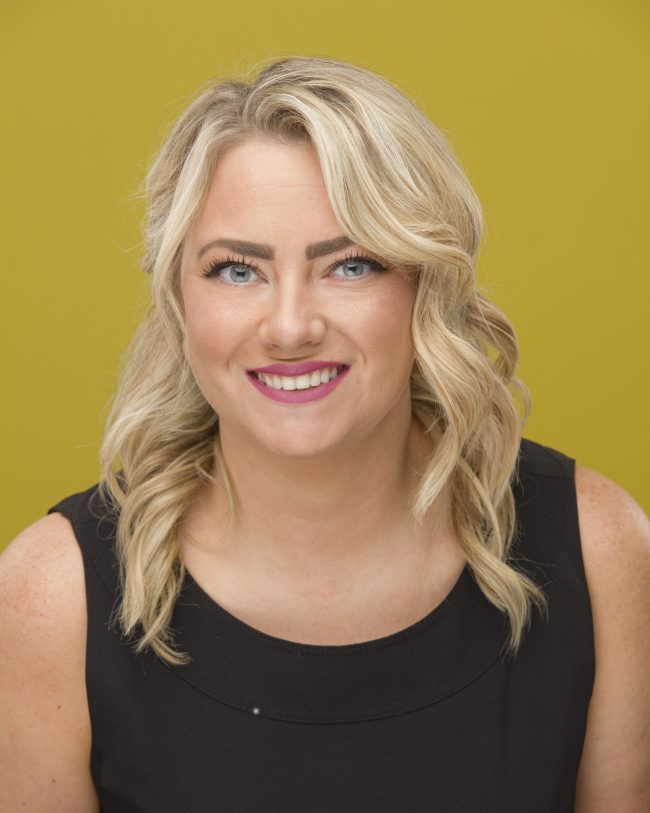 Chloé Gee works as Director of Timelines at T&S Online Marketing, a digital marketing firm in the Oklahoma City metro area. She holds a Bachelor of Arts degree in strategic communications with a minor in leadership from the University of Central Oklahoma.
Chloé joined the International Association of Business Communicators Central Oklahoma chapter in the fall of 2015 and volunteered to serve on the board of directors shortly after becoming a member. She has previously served as VP of Finance and President-Elect for the chapter.
In her free time she enjoys photography, traveling, experiencing all forms of art, relaxing with family and going on adventures with her yellow lab, Khaleesi. Chloé has been named among iON Magazine's NextGen: Under 30 and the Edmond Sun's Business Times' Top 20 Under 40.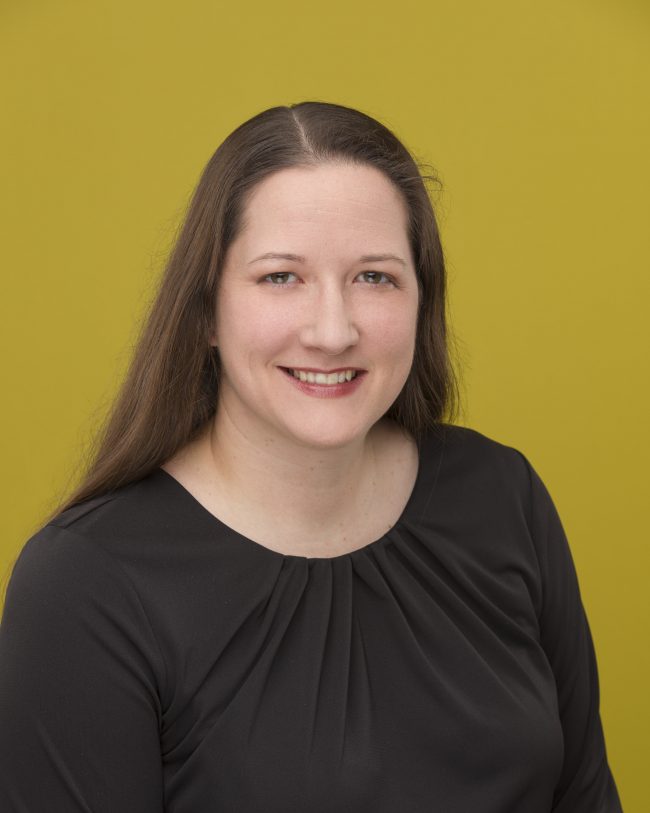 Linda Wesley, CMP, Past President
As owner of StoryPath Communications, Linda helps nonprofits and small businesses develop and implement strategic communications plans. She is passionate about helping small organizations clearly define their audience and key messages, as well as identify the most effective communications channels to expand their overall reach and impact in the community. Her prior experience includes positions as social marketing and communications manager at the Oklahoma State Department of Health, director of communications for a K-12 school district, and communications/marketing manager for a corporate relocation firm.
Linda has previously served as Secretary and VP Membership for IABC Central Oklahoma and also served as Bronze Quill Chair for IABC St. Louis prior to moving back to Oklahoma City.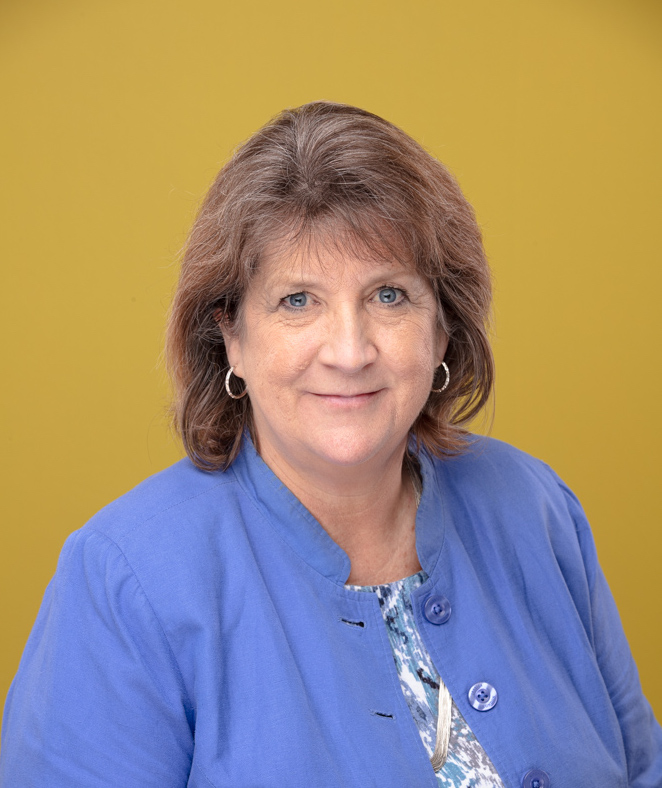 Denise Vladovich, SCMP, VP Finance
Denise's career has focused on healthcare marketing, communications and strategic planning. The winner of more than 30 local, regional and national awards for marketing programs, Denise helps clients identify target audiences and develop communications strategies to achieve goals.
Denise has a passion for health literacy and helping the public understand complex medical topics. She has spoken at workshops and conferences across the country about healthcare marketing, literacy and strategic planning techniques.
She is also passionate about helping others grow in their profession, and is serving on the IABC to help build an organization that was incredibly valuable in her early career, just as it is now.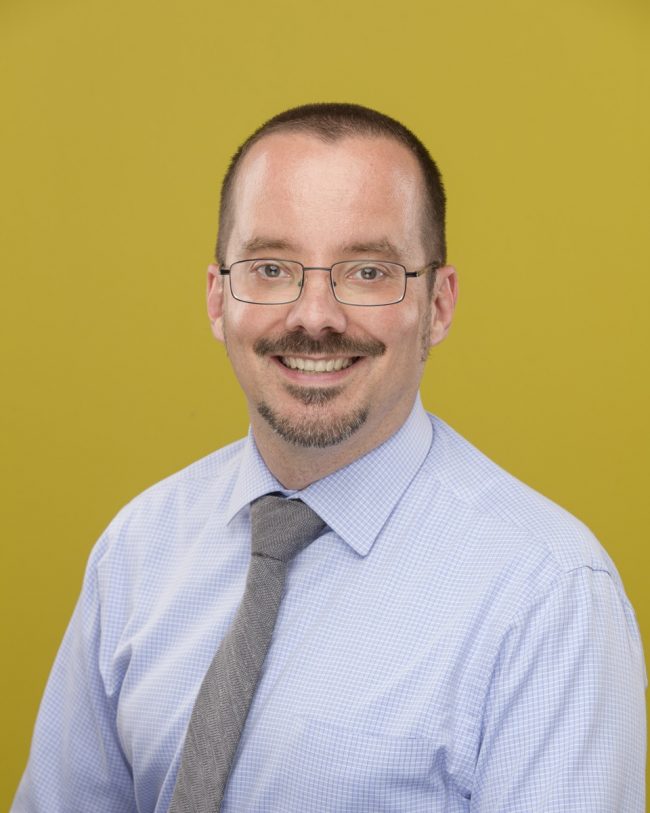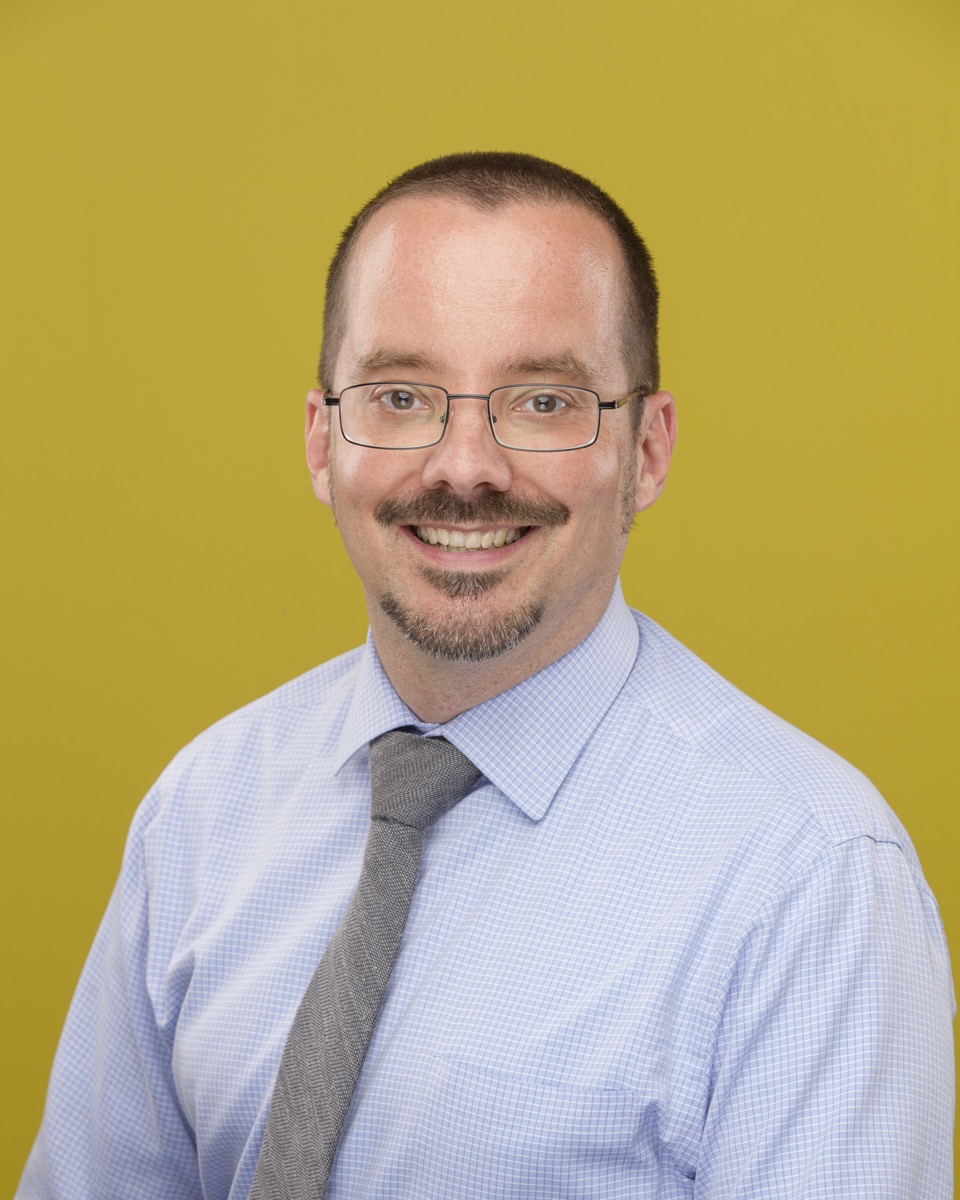 Tim Priebe, VP Professional Development
Tim Priebe is an author, columnist, and the owner of T&S Online Marketing. He has been working on websites since 1997, and has experience in areas including websites, social media, email newsletters, blogging, search engines, and online video. He regularly assists clients with their presence on social networks including Facebook, LinkedIn, Twitter, Google Plus, and YouTube.
Tim is the author of several online marketing books, including "102 Tweets," "Blog a Week," and "Online Marketing Mindshift." He's active with several nonprofits, and has been on multiple boards over the years.
Tim has been married to his wife, Leann, since 1997, and has three boys, Josh, Jackson and Jacob. He's also a huge fan of Superman.
Prior to joining IABC Central Oklahoma as a member in 2016, Tim had been both a speaker and long-time guest at events. He has previously served as our VP of Communications.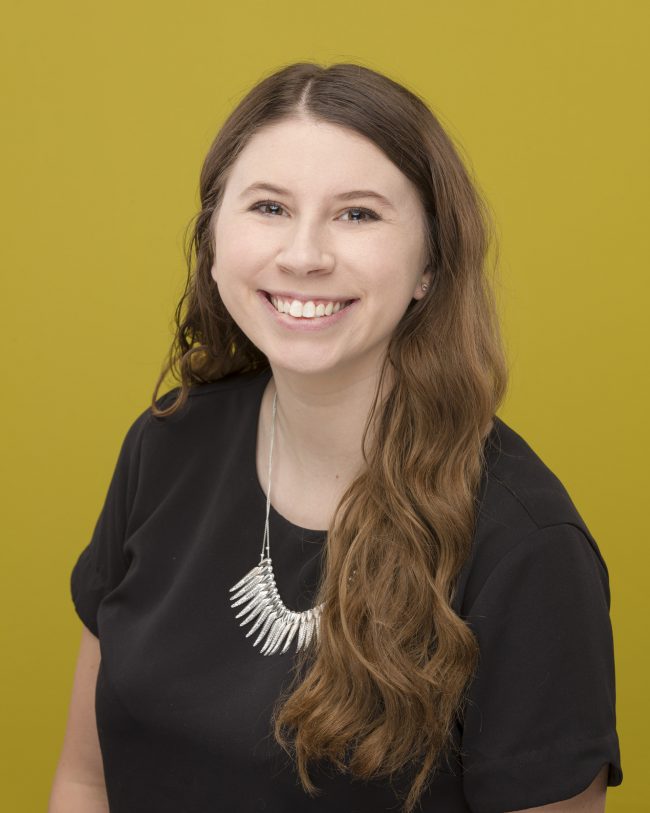 Ashley Neese, VP Membership
Ashley is a marketing project specialist at Paycom and holds a bachelor's degree in strategic communication, summa cum laude, from the University of Central Oklahoma. Her professional experience includes public relations, digital marketing, event planning and client services.
She is an OKC native with a passion for encouraging and preparing college students for careers in communications. In her personal time, Ashley enjoys exploring the city, crafting charcuterie boards and playing fetch with her cat Theo.
Ashley spearheaded the IABC Central Oklahoma student mentorship program at a fresh committee member in Spring 2019. During her first board term, she will bring her energy and innovation to the VP of Membership role.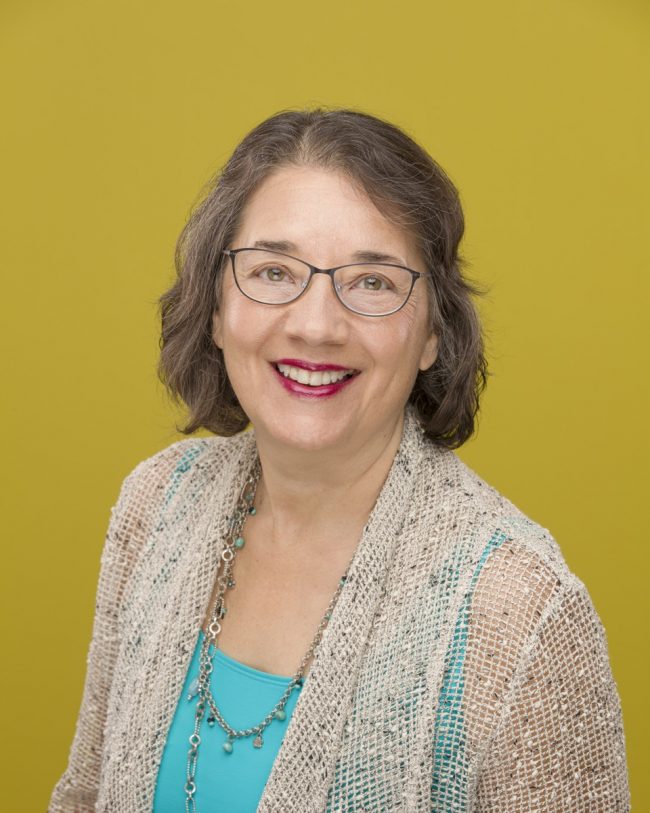 Linda C. Ridenour, Secretary
She began her career in 1989 and has participated on several First Responder Teams including the 1995 CISD team working behind the perimeter at the Oklahoma City Murrah Bombing site.
Linda moved to Oklahoma City in 1992 to expand her private practice. She has a Masters degree in Human Relations and a Bachelors degree in Psychology from the University of Oklahoma.
Linda is a licensed Alcohol and Drug Counselor with more than 20 years of management, counseling and personnel development experience including individual and group counseling; lecturing; presenting educational workshops; staff training and development, supervision and evaluation of core competencies; quality assurance, program development, reviewing, revising and implementing policies and procedures, fraud investigations, child abuse and neglect and vulnerable adults investigations.
Linda has served on numerous boards throughout her career and is passionate about her community, and enhancing the quality of care for Oklahomans.