About » Board of Directors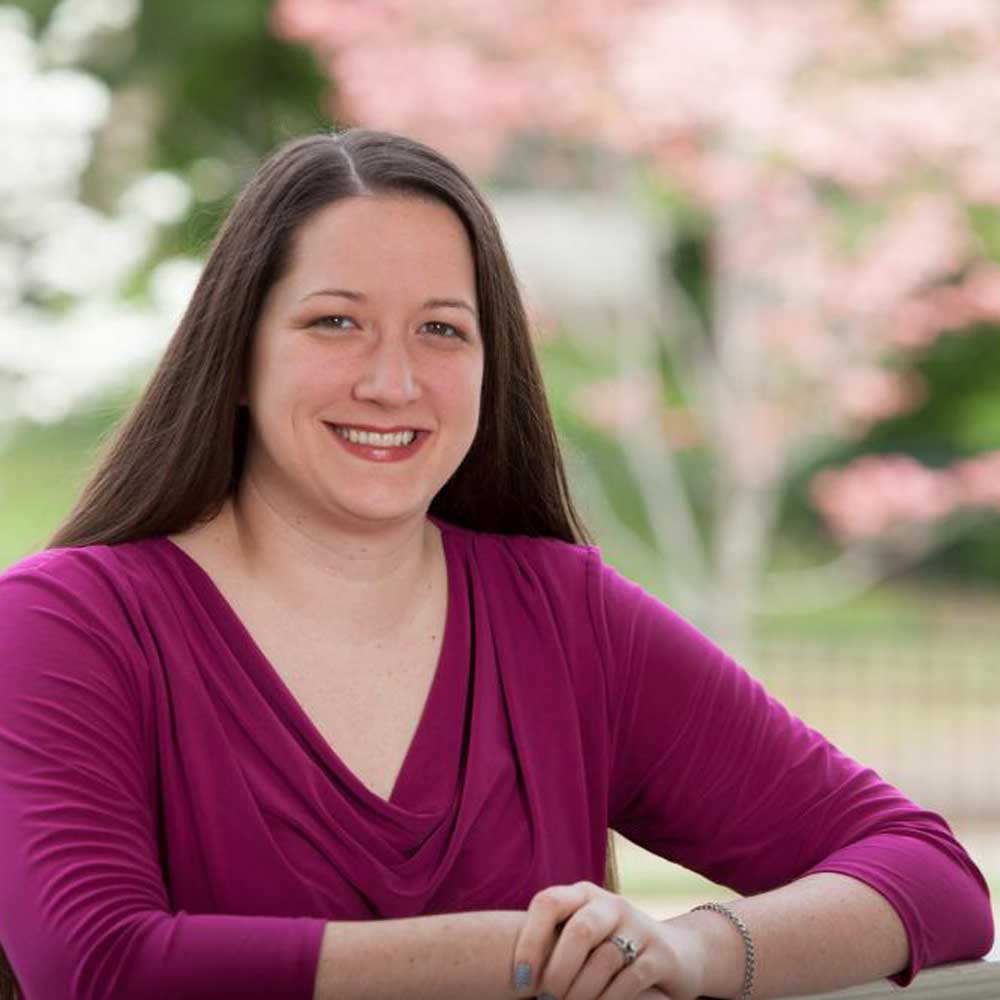 Linda Wesley, CMP, President
As owner of StoryPath Communications, Linda helps nonprofits and small businesses develop and implement strategic communications plans. She is passionate about helping small organizations clearly define their audience and key messages, as well as identify the most effective communications channels to expand their overall reach and impact in the community. Her prior experience includes positions as social marketing and communications manager at the Oklahoma State Department of Health, director of communications for a K-12 school district, and communications/marketing manager for a corporate relocation firm.
Linda has previously served as Secretary and VP Membership for IABC Central Oklahoma and also served as Bronze Quill Chair for IABC St. Louis prior to moving back to Oklahoma City.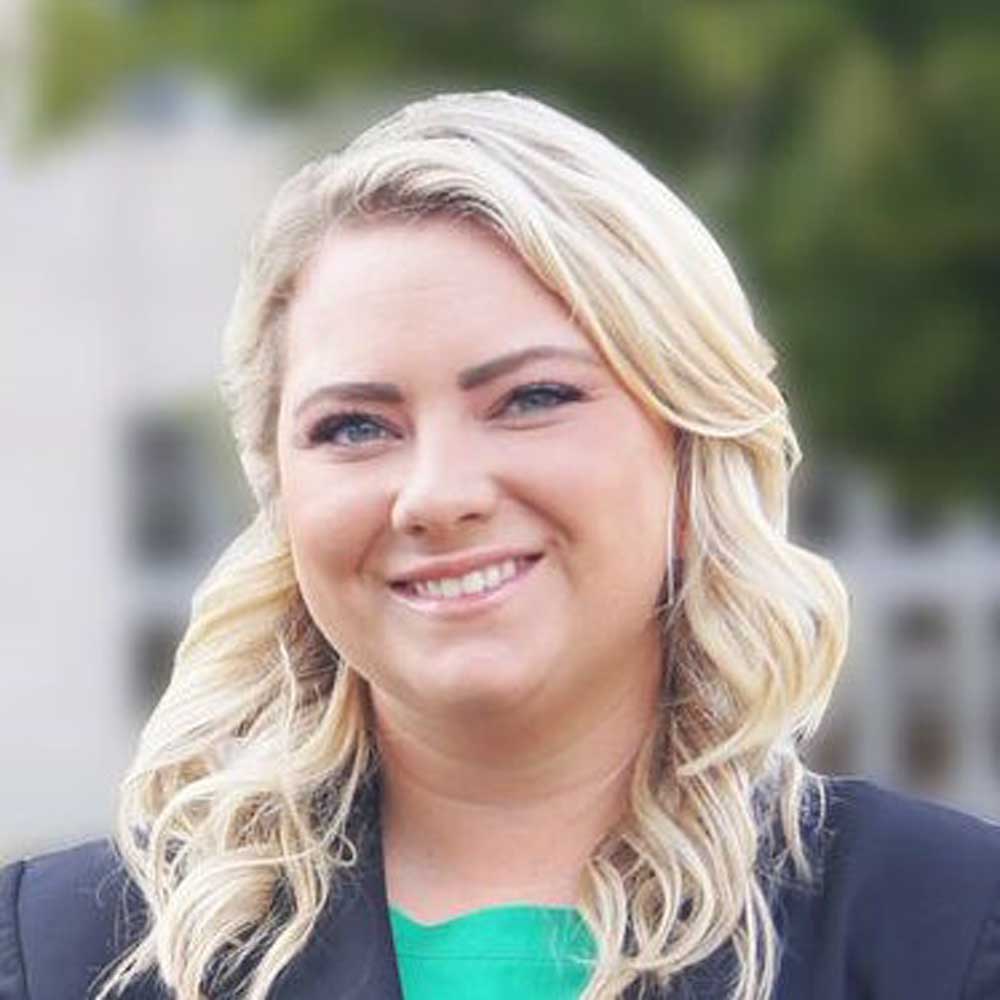 Chloé Gee, President-Elect
Chloé Gee works as Director of Timelines at T&S Online Marketing, a digital marketing firm in the Oklahoma City metro area. She holds a Bachelor of Arts degree in strategic communications with a minor in leadership from the University of Central Oklahoma.
Gee joined the International Association of Business Communicators Central Oklahoma chapter in the fall of 2015 and volunteered to serve on the board of directors shortly after becoming a member. She has previously served as VP of Finance for the chapter, and is currently serving as President-Elect.
In her free time she enjoys photography, traveling, experiencing all forms of art, relaxing with family and going on adventures with her yellow lab, Khaleesi. Gee has been named among iON Magazine's NextGen: Under 30 and the Edmond Sun's Top 20 Under 40.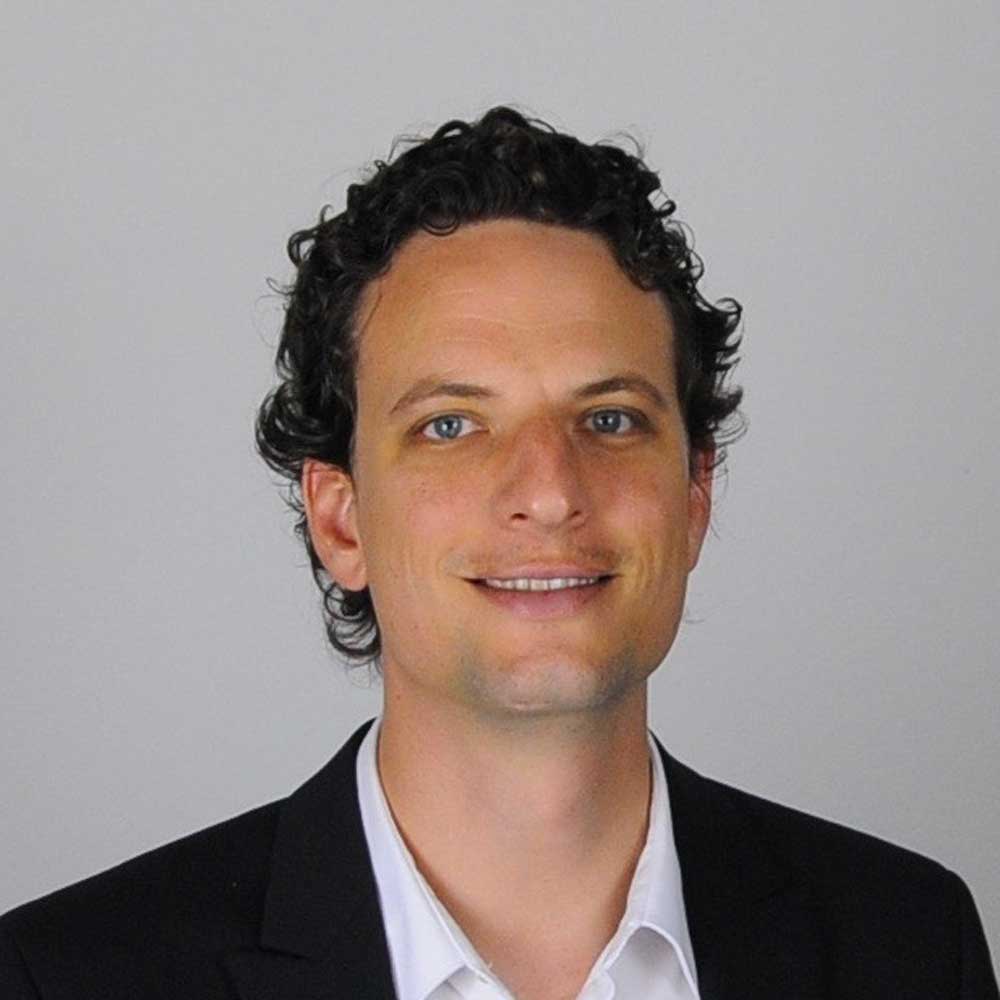 Thomas Berger, VP Professional Development
Thomas Berger is a communications and digital marketing specialist. Prior to striking out on his own, he was the communications coordinator at R.K. Black, Inc., an Oklahoma City-based technology company, where for more than four years he was been a one-man team of digital marketing, internal and external communications and social media specialists.
Prior to R.K. Black, he worked for ten years as a journalist, starting out as a staff writer for two newspapers in North Carolina, then working for three papers in northeastern Oklahoma and finally finishing his journalism career as a multimedia journalist for KJRH Channel 2 in Tulsa. There he reported for and ran a hyper-local news website, BartlesvilleLIVE.com, before being transferred to covering news in Tulsa's surrounding areas for the television station's online "Community" news section.
Born in the Netherlands and having lived in multiple countries and a number of states, Thomas moved from North Carolina to Oklahoma eight years ago, where he met his wife and now lives in her hometown of Edmond. He holds a Bachelor of Arts in English with a journalism concentration from Western Carolina University where he also minored in photography. He currently serves on the board of the International Association of Business Communicators (IABC) Central Oklahoma chapter as the VP Professional Development after serving for two years as the VP Communications.
In his spare time, Thomas enjoys photography, writing, hiking, backpacking, camping, traveling, learning languages, gardening and being a handyman.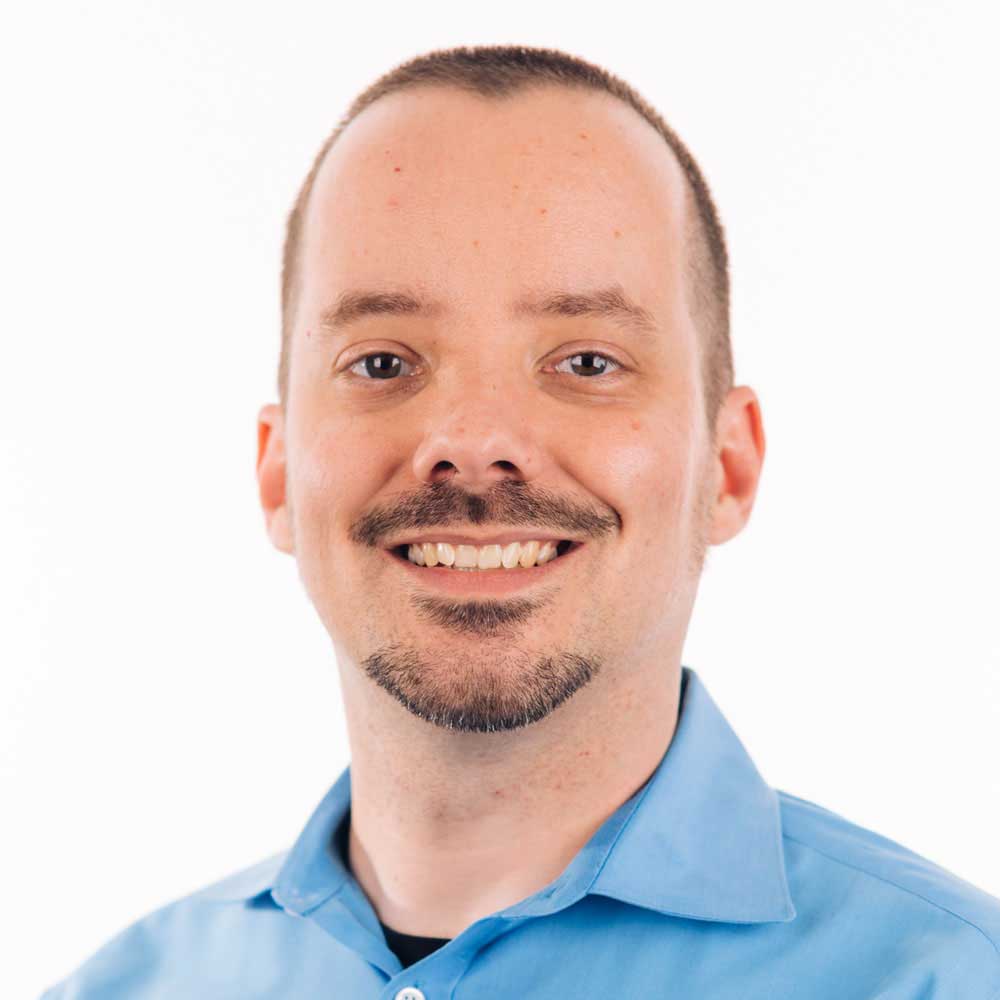 Tim Priebe, VP Communications
Tim Priebe is an author, columnist, and the owner of T&S Online Marketing. He has been working on websites since 1997, and has experience in areas including websites, social media, email newsletters, blogging, search engines, and online video. He regularly assists clients with their presence on social networks including Facebook, LinkedIn, Twitter, Google Plus, and YouTube.
Tim is the author of several online marketing books, including "102 Tweets," "Blog a Week," and "Online Marketing Mindshift." He's active with several nonprofits, and has been on multiple boards over the years.
Tim has been married to his wife, Leann, since 1997, and has three boys, Josh, Jackson and Jacob. He's also a huge fan of Superman.
Prior to joining IABC Central Oklahoma as a member in 2016, Tim had been both a speaker and long-time guest at events. He is serving his first board term as VP Communications.
Denise Vladovich, SCMP, VP Finance & Secretary
Denise's career has focused on healthcare marketing, communications and strategic planning. The winner of more than 30 local, regional and national awards for marketing programs, Denise helps clients identify target audiences and develop communications strategies to achieve goals.
Denise has a passion for health literacy and helping the public understand complex medical topics. She has spoken at workshops and conferences across the country about healthcare marketing, literacy and strategic planning techniques.
She is also passionate about helping others grow in their profession, and is serving on the IABC to help build an organization that was incredibly valuable in her early career, just as it is now.
Larisha Hunter, Past President
Larisha is a Senior Account Executive at Candor. She is an experienced graphic designer, writer and public relations practitioner. She has received several awards for her roles in publication design, web graphic design and communications campaigns. After several years of working for a non-profit organization, she is accustomed to filling the many roles of a communications department. She is well-versed in everything from rebranding and event planning to publication layout and social media plans. She holds a Bachelor of Arts Degree in Journalism with an emphasis on Public Relations from the University of Oklahoma.
Larisha joined IABC Central Oklahoma chapter in the spring of 2010 and volunteered to serve on the board shortly after becoming a member. She has served as VP Communications, VP Special Events and most recently as President for the chapter. She has also attended two IABC Leadership Institutes on behalf of the chapter.