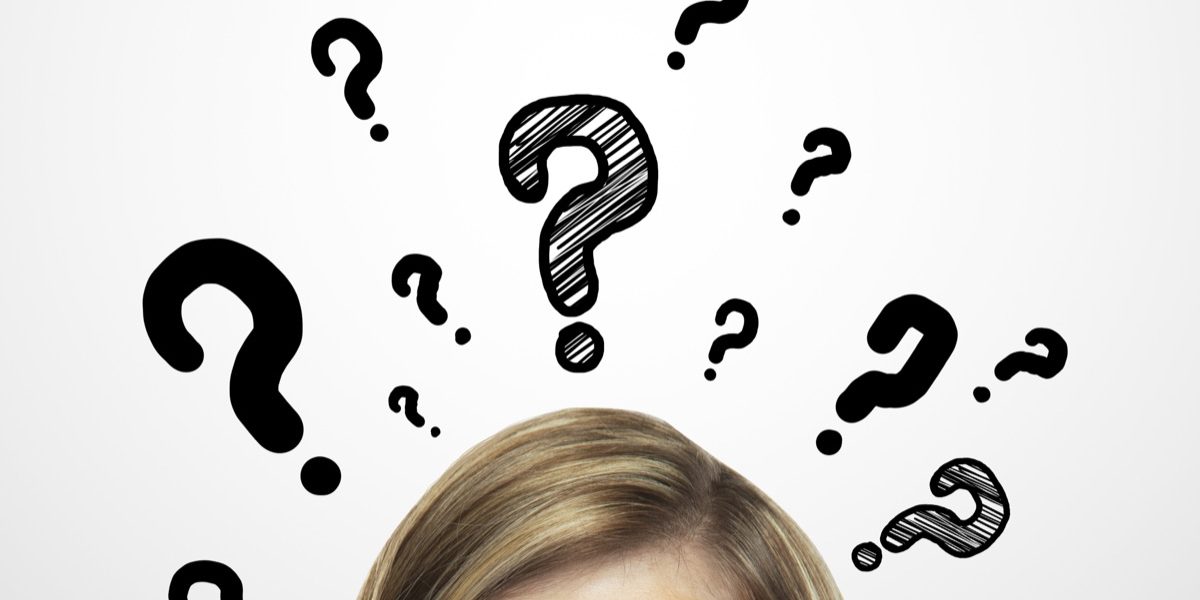 Ever been frustrated because you visited with a client or coworker then found out they didn't tell you everything? Or have you wasted time in a useless meeting or appointment?
Mike Crandall with Sandler Training of Oklahoma will help you learn how to ask more and better questions, ensure you're asking the right questions, and uncover the information you really want instead of just scraping the surface.
About Mike Crandall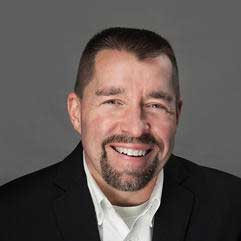 Mike Crandall is the Owner and Principal of Sandler Training in Oklahoma City, which specializes in sales, management, and leadership development for visionary, growth-minded clients in Oklahoma City and across the United States. Using psychological principles, Mike works with business owners and motivated individuals to create and implement professional development strategies to foster the growth of individuals, teams, and organizations.
Over the last twenty years Mike has been a proven leader in sales, marketing, communications, management, training, business development, market development, and client relations, which has allowed him to lead business growth regionally, nationally, and internationally across 45 states in the US and 5 provinces in Canada. He has held leadership positions with companies such as DeWalt/Black and Decker, James Hardie Building Products, and Propex. In addition to coaching, training, and consulting, Mike is a sought-after speaker and the author of Motivational Management the Sandler Way.
Location
The Boldt Company
101 W Hefner Rd
Oklahoma City, OK 73114
Get Directions
Date & Time
Thursday, August 1, 2019
11:30 AM - 1 PM
Investment
$20 for Members & Students
$30 for Non-Members