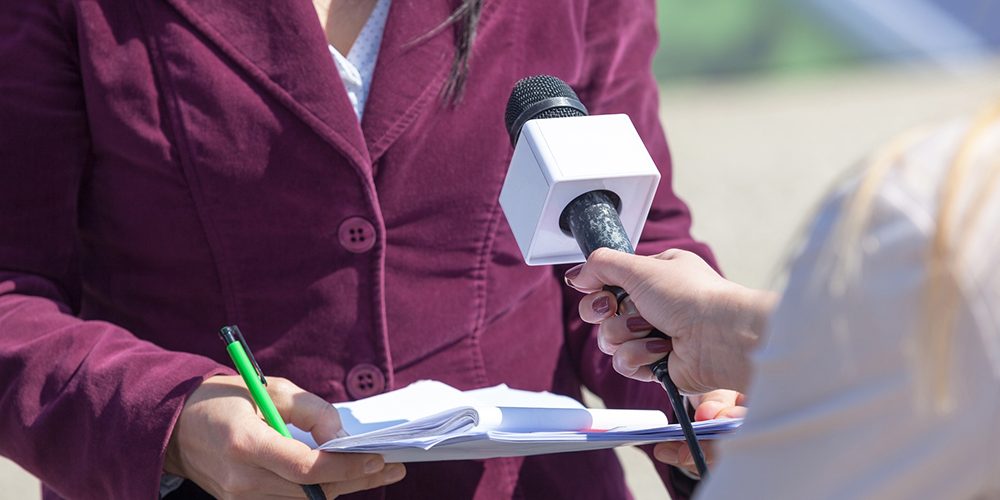 CANCELED - Building a Successful PR Agency
Due to the weather and many area schools being closed, this event has been canceled. We will reschedule these speakers and announce a new date soon.
When Charlie Price and Emily Lang started their PR agency in 2011, they had more than a decade of experience in political campaigns, advocacy, writing, and media relations. But they didn't have experience in owning or running a business. They will talk about lessons learned while building their agency, which can be applied to any company in the communications field or beyond.
PLEASE NOTE: This event will be at a new location, Castle Falls Grande Hall, 820 N. MacArthur Blvd.
Charlie Price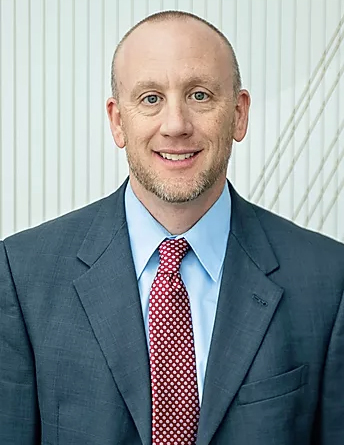 Charlie Price has more than 20 years experience in the communications industry. Before co-founding Price Lang Consulting, Charlie served as communications director and managed legislative affairs for the Oklahoma Office of the Attorney General. Charlie has been honored by his peers for his work in many disciplines including crisis communications, media relations, public affairs campaigns, press release writing and public service campaigns.
Emily Lang
Emily Lang is an experienced public relations expert with a background in journalism and public relations. She began her career working for the Oklahoma House of Representatives before joining the Attorney General's Office in 2002, where she served as a public information officer and legislative liaison. Emily's work has included charitable efforts for a variety of causes including the Oklahoma Coalition Against Domestic Violence and Sexual Assault, the Infant Crisis Services Center and the Oklahoma Safeline.
NEW Location
Castle Falls Grande Hall
820 N MacArthur Blvd
Oklahoma City, OK 73127
Get Directions
Date & Time
Thursday, February 6, 2020
11:30 AM - 1 PM
Open networking from 11:30 AM to Noon.
Investment
$20 for Members & Students
$35 for Non-Members