Building Your Personal Brand
Branding a company or nonprofit can seem easy when compared to branding yourself. Why would you want a personal brand? How do you start building your own personal brand?
Mike Koehler is the owner of Smirk New Media and has over a decade of experience with marketing and branding. He will help us understand the benefit of a personal brand, as well as how to get started building your own.
About Mike Koehler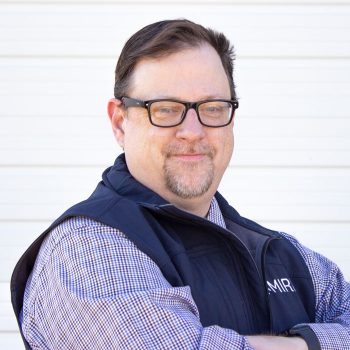 Mike Koehler is the founder of Smirk New Media, Oklahoma's original digital marketing agency. Smirk has grown from one pawnshop laptop to working with nationwide brands. He's put together a scrappy team of experts who help companies connect with their customers online using creative content, targeted advertising, customer service innovation, and data-driven strategy.
Virtual Meeting
Zoom link will be sent to registrants a few days before the meeting.
Date & Time
Thursday, April 7, 2022
11:30 AM - 1 PM CDT
Virtual networking from 11:30 AM to Noon.
Investment
$10 for IABC Members
$15 for Non-Members
Free for Students