Business & Communications Etiquette
Ever felt a little uncomfortable at a formal business dinner? Been concerned about making a faux pas in a business meeting or social setting? Now's your chance for an etiquette refresher! Good conversational and social skills can help put you and the people around you at ease, whether you're at a formal occasion, business meeting or networking event.
About Carey Sue Vega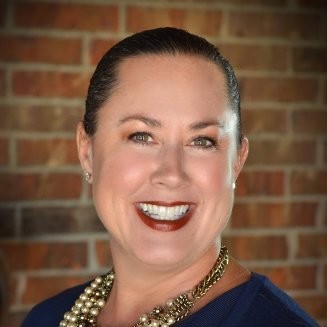 Carey Sue Vega helps people of all ages brush up on their manners, etiquette and social skills with a fun, fresh and modern approach. She has consulted with business professionals around the world to hone their skills and has been featured in numerous radio and TV appearances, as well as magazine articles. An Oklahoma native from Ponca City, she spent more than 10 years working on cruise ships, where she continued her formal etiquette training and taught classes for passengers on table manners and party how tos.
Note: This luncheon will be held at a different location than our usual IABC luncheons. Please join us at the Café do Brasil Catering and Event Center, 440 NW 11th St. Free parking is available to the east of the building.
Location
Café do Brasil Catering and Event Center
440 NW 11th St
Oklahoma City, OK 73103
Get Directions
Date & Time
Thursday, May 3, 2018
11:30 AM - 1 PM
Investment
$20 for Members & Students
$30 for Non-Members