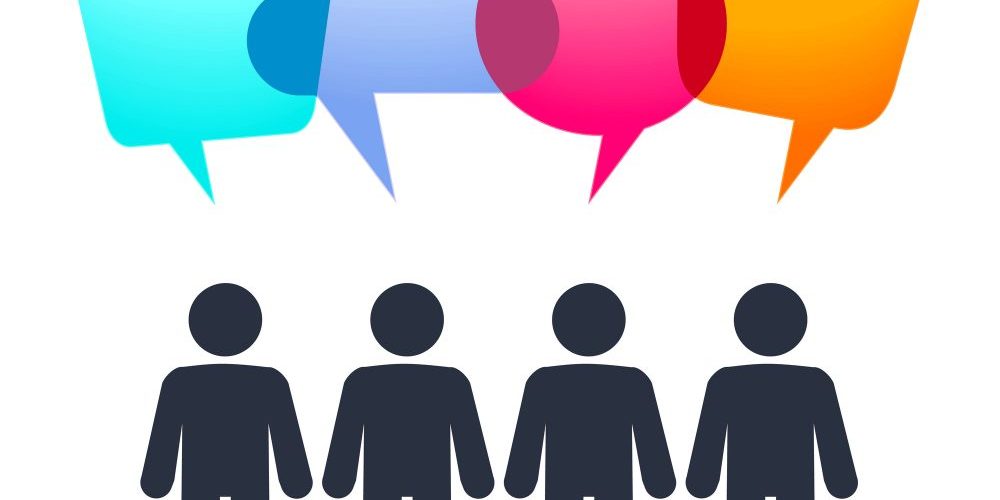 The Psychology of Connection
Wonder why we connect with some people so easily and disconnect with others?
David Curran with Sandler Training of Oklahoma will help you learn how having a better system for understanding communication breakdowns (both internal and external) will allow you to save time, energy, and money by understanding the expectations and behaviors that each person brings with them into every situation.
About David Curran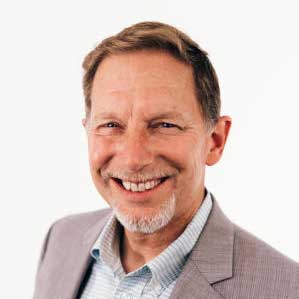 David Curran serves as a Trainer, Speaker, Consultant, and Director of Business Development for Sandler Training in Oklahoma City, OK. He helps Business Owners and Executives work on the behaviors, attitudes, techniques, and guts they need to be more successful in business improvement, sales growth, and employee development.
Before working at Sandler, David has served as the Vice President of Enrollment and Student Services for a multinational company working with universities to increase student enrollment and retention. He has led triple-digit expansion at multiple universities through enhanced communication, improved closing rates, shortened sales cycles, and systemized growth strategies garnered from the Sandler Selling System. David has also served as a business consultant for universities, think tanks, and start-ups, owned his own business tech and furniture firm, and for over 10 years led an iconic Southern California retail organization with annual revenue in excess of $45M.
Location
The Boldt Company
101 W Hefner Rd
Oklahoma City, OK 73114
Get Directions
Date & Time
Thursday, December 6, 2018
11:30 AM - 1 PM
Investment
$20 for Members & Students
$30 for Non-Members