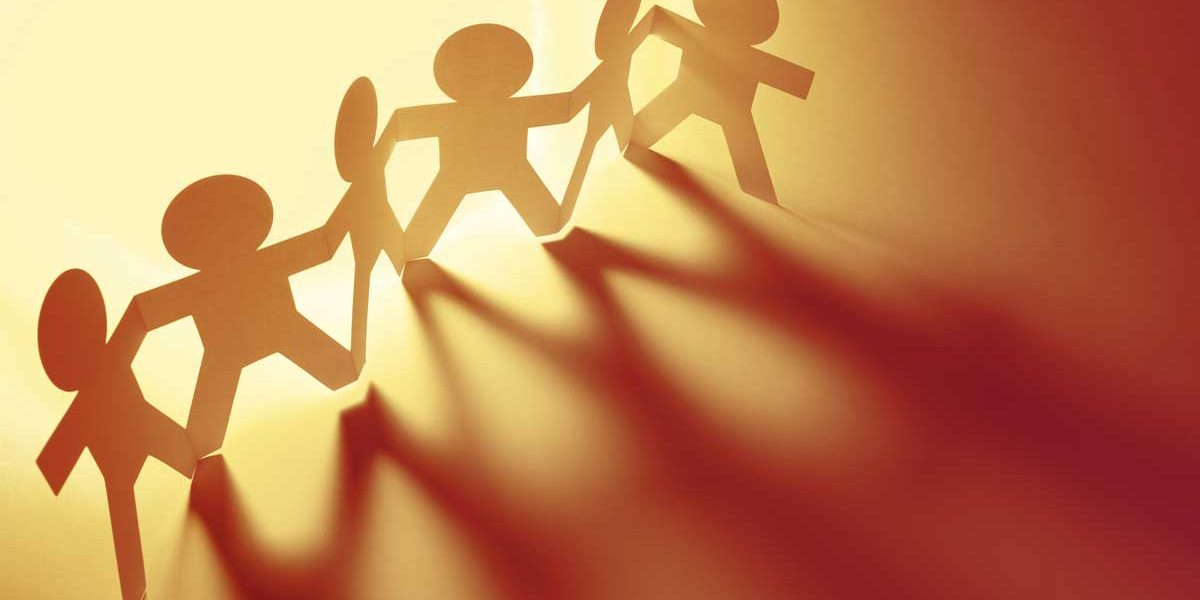 Company culture shouldn't be something that just develops in the background, although it often is. If you're ready to take charge of creating the right company culture for your business, this luncheon is for you.
Clear, concise, and consistent policies are critical for your company's long-term success.
Matt Tipton, owner of Why HR, will cover the importance of policy and consistent management to create the right company culture.
About Matt Tipton
Matt is a professional in the HR space with a demonstrated history of working across industries to assist owners and managers in the "people management" side of their business. He is the creator of the Let's Talk! series, specifically designed to close the gaps that are created through growth, which commonly involves increased responsibility in "people accountability".
Matt is a native Oklahoman who is married to the amazing Brook Tipton, where they are both graduates of UCO! Matt has one of those weird paths of getting a degree in HR and actually working in HR from day 1 to present. He's closing in on 15yrs in the profession and has experience that stems from the large corporate environment, to small business, and now coming up on 5yrs as the owner of Why HR working with multiple businesses locally and across state lines. Additionally, he has spun up companies that he continues to own and operate that include Back Office Bookkeepers, Physicians Local a full service marketing agency for local physician owned practice, and PL Providers a network of Direct Primary Care physicians accessible exclusively for Employers.
Seeing businesses succeed is his passion, and wherever he can fit in to answer that one question or help develop a full-on people strategy, count him in, as he would say, Let's Talk!
Location
The Boldt Company
101 W Hefner Rd
Oklahoma City, OK 73114
Get Directions
Date & Time
Thursday, September 6, 2018
11:30 AM - 1 PM
Investment
$20 for Members & Students
$30 for Non-Members