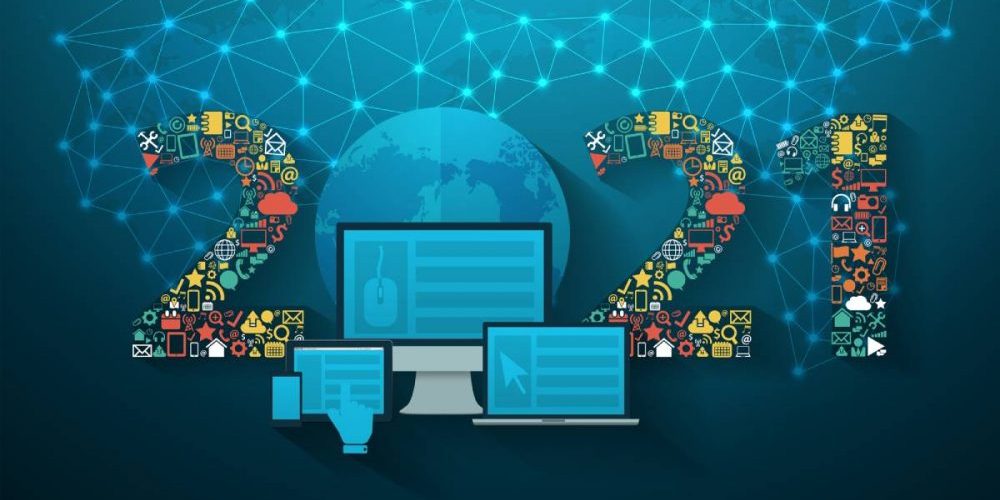 Digital Marketing Trends for 2021
Like everything else, marketing was transformed by 2020. As we head into a new year with nearly every aspect of our lives digital-first, how does that impact how businesses connect with their customers? It shows up in the marketing trends of 2021.
Mike Koehler, owner of Smirk New Media, will share how content, customer service, and communities online have changed.
About Mike Koehler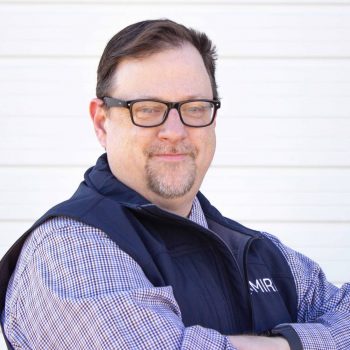 For more than 20 years, Mike has helped brands transform the way their digital content is delivered to consumers. In July 2010, he founded Smirk New Media, Oklahoma's original digital marketing firm.
Smirk boasts a team of in-house experts who champion writing, digital advertising, leadership, visual content, and online customer service. Clients range from Fortune 500 companies and national brands to entrepreneurs, startups, and nonprofits. Smirk believes in giving businesses a voice online, regardless of their size.
Mike speaks around the country about how brands can use storytelling and content strategy to grow their bottom lines. He's presented at many national conferences over the last decade, including the 140 Characters Conference in New York, the first national conference on the impact of Twitter on business.
Location
Zoom link will be sent automatically upon registration. If you are registering a group of people, please forward the link to your group.
Date & Time
Thursday, March 4, 2021
11:30 AM - 1 PM CST
Virtual networking from 11:30 AM to Noon
Investment
$10 for IABC Members
$15 for Non-Members
Free for Students