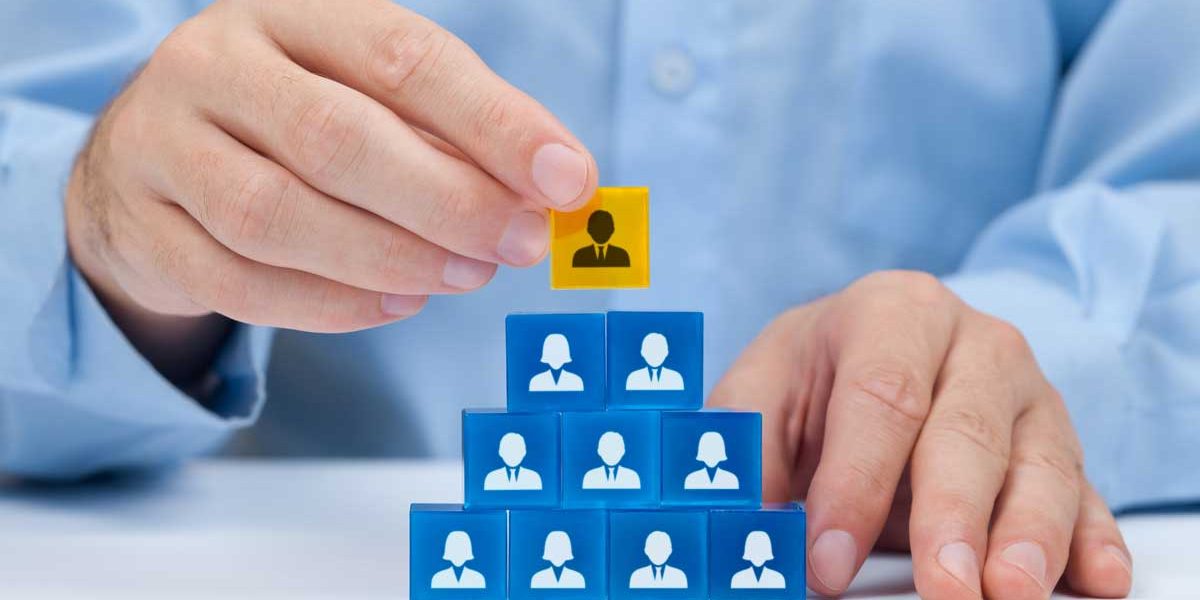 Gaining Influence with the C-Suite
For many business communicators, the ability to connect with and influence members of the C-Suite is important to move business objectives forward. Whether working with a CEO, CFO, CMO or others, how you communicate matters.
In this meeting, speaker Mike Crandall will cover why we often have trouble communicating with those in the C-Suite and discuss how to use psychology to break down defense mechanisms and connect at a subconscious level with leaders in the C-Suite.
About Mike Crandall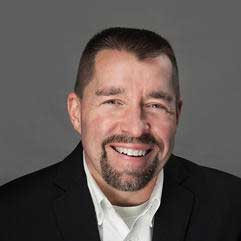 Mike Crandall is the Owner and Principal of Sandler Training in Oklahoma City, which specializes in sales, management, and leadership development for visionary, growth-minded clients in Oklahoma City and across the United States. Using psychological principles, Mike works with business owners and motivated individuals to create and implement professional development strategies to foster the growth of individuals, teams, and organizations.
Over the last twenty years Mike has been a proven leader in sales, marketing, communications, management, training, business development, market development, and client relations, which has allowed him to lead business growth regionally, nationally, and internationally across 45 states in the US and 5 provinces in Canada. He has held leadership positions with companies such as DeWalt/Black and Decker, James Hardie Building Products, and Propex. In addition to coaching, training, and consulting, Mike is a sought-after speaker and the author of Motivational Management the Sandler Way.
Virtual Meeting
You will receive a confirmation email with the Zoom link immediately after registering. If you don't receive the email, please reach out to us to request the link.
Date & Time
Thursday, May 6, 2021
11:30 AM - 1 PM CDT
Virtual networking from 11:30 AM to Noon.
Investment
$10 for IABC Members
$15 for Non-Members
Free for Students