Google Strategies: SEO Simplified
Do you know how Google determines how well you rank in its results? Do you know what you can do to improve where you show up in the search results?
Tim Priebe, owner of T&S Online Marketing, will share the three main types of results Google shows people and the factors that determine where you show up.
October is Member Month for IABC! First-time guests are invited to attend the IABC luncheon for FREE! Please register online and select the "pay at door" option.
About Tim Priebe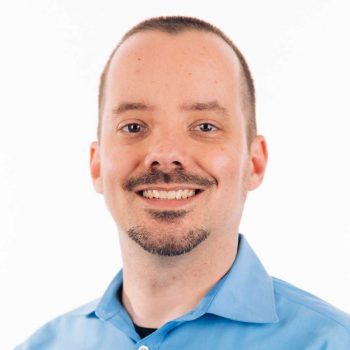 Tim Priebe is the owner of T&S Online Marketing in Oklahoma City, and author of books including 102 Tweets, Blog a Week, and Online Marketing Mindshift.
Tim is a public speaker, author, columnist, husband, and father. He's active with several nonprofits, and has been on multiple boards over the years. He regularly assists clients with many areas of online marketing, including social media management, professional web design, SEO, blogging, and email newsletters.
Location
The Boldt Company
101 W Hefner Rd
Oklahoma City, OK 73114
Get Directions
Date & Time
Thursday, October 4, 2018
11:30 AM - 1 PM
Investment
$20 for Members & Students
$30 for Non-Members