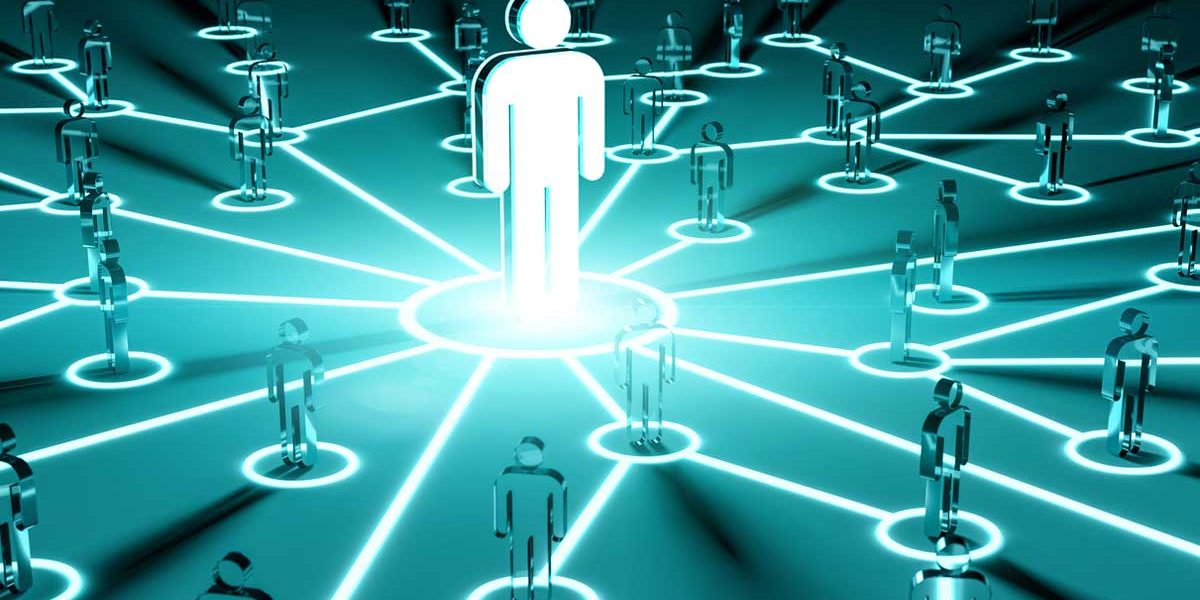 Want to advance your career in the communications field? This hour-long workshop session will explore what CEOs want and expect from a communication professional and how to build influence inside your organization.
Ginger D. Homan, Change Agent with Zia Communications, will help you build a personal game plan on how to accelerate your career.
About Ginger D. Homan, ABC, SCMP
Ginger D. Homan, ABC, SCMP, is founder of Zia Communications, a firm specialising in campaigns to change behaviours, build communities and transform thinking. Her award-winning communication model has been used by foundations and corporations to grow brands and align cultures.
Ginger is Chair of the International Executive Board of IABC. Prior to that, she served two years as the Secretary/Treasurer. She was the Director of North American for the IABC Accreditation Committee and served in several roles on her local chapter board. Ginger is a recipient of the 2016 IABC Chairman's Award, the IABC Tulsa chapter's John Hartman Professional Communicator of the Year and Leadership Tulsa's Paragon Award for board service with the American Heart Association. Her work has been recognised by the IABC Gold Quill program, the Society of Marketers of Professional Services and the Public Relations Society of America. You can follow her @gingerhoman.
Location
The Boldt Company
101 W Hefner Rd
Oklahoma City, OK 73114
Get Directions
Date & Time
Thursday, May 2, 2019
11:30 AM - 1 PM
Investment
$20 for Members & Students
$30 for Non-Members