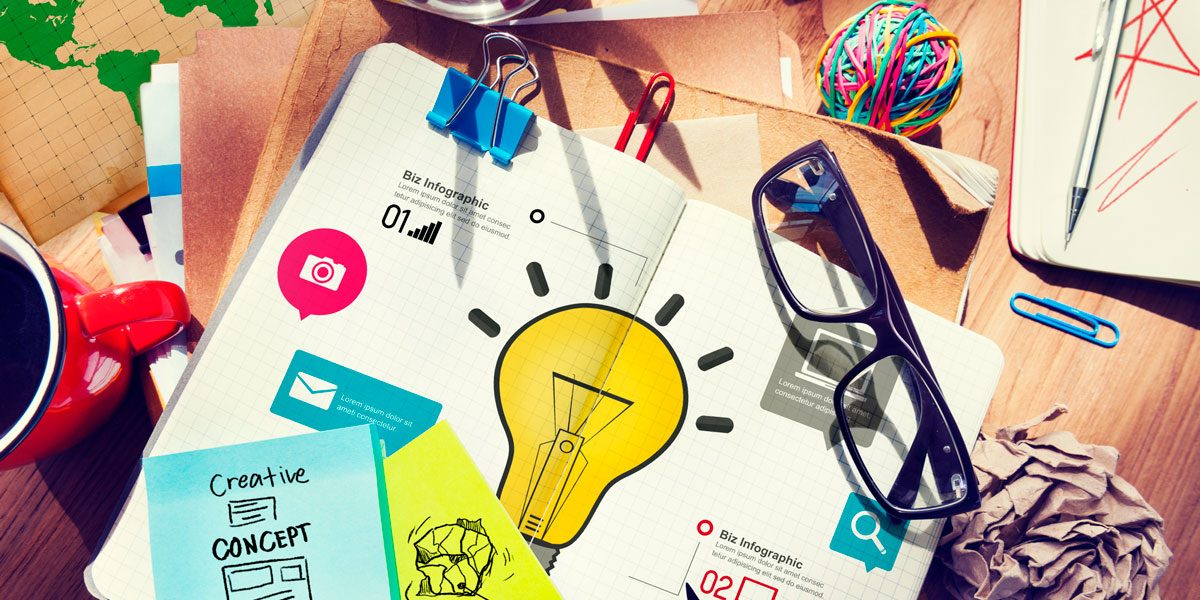 Improving Your Innovation Results
Moving from Breakdowns to Breakthroughs
Whose job is innovation? How do you make sure maximum value is harvested from your innovation efforts? Innovation is something every organization needs, but without a clear and shared definition, it's easy to miss the mark.
John Storm, founder of the BrainStorm Network, will share how to get clarity about your organization's innovation strategy. You'll also get valuable resources to increase your innovation capacity and maximize your innovation investment.
About John Storm
John Storm is the founder of the BrainStorm Network. He works with people who want to bring their ideas to Life! John's focus is to help people get unstuck, spark fresh thinking, and generate game-changing ideas, solutions, and results.
John offers innovation services including facilitation, training, consulting, and speaking via customized keynotes, workshops, seminars, and retreats.
Within the innovation arena, he applies innovative thinking and his proprietary brainstorming tools to solve challenges related to: Organizational Development, Strategic Planning, Marketing, Sales, Business Development, Change Management, Communication, Process Improvement and Leadership. He enjoys helping people create Atmospheres of Innovation™.
John's clients come from a wide variety of industries. He's worked with companies such as BASF, Chesapeake Energy, Chief Executive Network, Delta Dental, Microsoft, Safari Club, Siemens, the University of Texas and Valspar. He is a published author with numerous articles and books, including The Book on BrainStorming. He is a member of the Association for Talent Development, National Speakers Association and Senior Organizational Development Association.
Prior to founding BrainStorm Network, John worked with Storm Lures, his family's international sporting goods firm. The fishing lure manufacturer operated two U.S. production facilities and a maquiladora operation in Mexico. As Director of Marketing, John had direct account responsibility for three of the world's largest retailers (Wal-Mart, Bass Pro Shops and Kmart) and directed the marketing activities of over 70 global sales representatives.
Mr. Storm graduated with high honors from the University of Oklahoma with a BA in Communication. He is a dedicated dad, an avid outdoorsman, beekeeper, and an Eagle Scout. John and his family are centrally located in Norman, Oklahoma. For more information, see www.BrainStormNetwork.com.
Location
The Boldt Company
101 W Hefner Rd
Oklahoma City, OK 73114
Get Directions
Date & Time
Thursday, September 5, 2019
11:30 AM - 1 PM
Investment
$20 for Members & Students
$30 for Non-Members