Intellectual Property in Communications
Every communicator needs to be aware of intellectual property laws to ensure that they don't infringe on another person's intellectual property or have their own infringed. While copyrights are a big area that impacts communicators, patents, trademarks and trade secrets certainly come into play as well.
Join IABC as we hear from Sasha Beling of McAfee & Taft about intellectual property law, how it impacts the work we do, and practical ways to protect yourself.
About Sasha Beling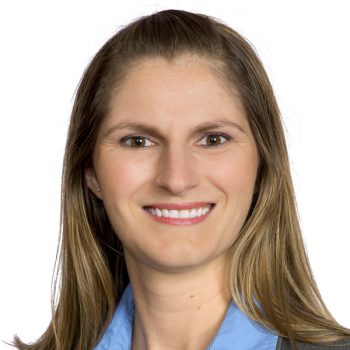 Sasha Beling is a registered patent attorney whose practice encompasses all aspects of intellectual property law, including patents, trademarks, copyrights, licensing, Internet law, unfair competition and trade secrets.
Her comprehensive IP practice includes portfolio management, infringement analysis, validity studies, preparation of legal opinions, drafting and negotiating contracts relating to intellectual property and counseling clients with respect to advertising, copyright, Internet, licensing and related matters. She has helped individuals and companies of all sizes create and implement programs to promote and foster development of new intellectual property, protect and maintain existing intellectual property and avoid intellectual property infringement litigation.
Location
The Boldt Company
101 W Hefner Rd
Oklahoma City, OK 73114
Get Directions
Date & Time
Thursday, August 2, 2018
11:30 AM - 1 PM
Investment
$20 for Members & Students
$30 for Non-Members