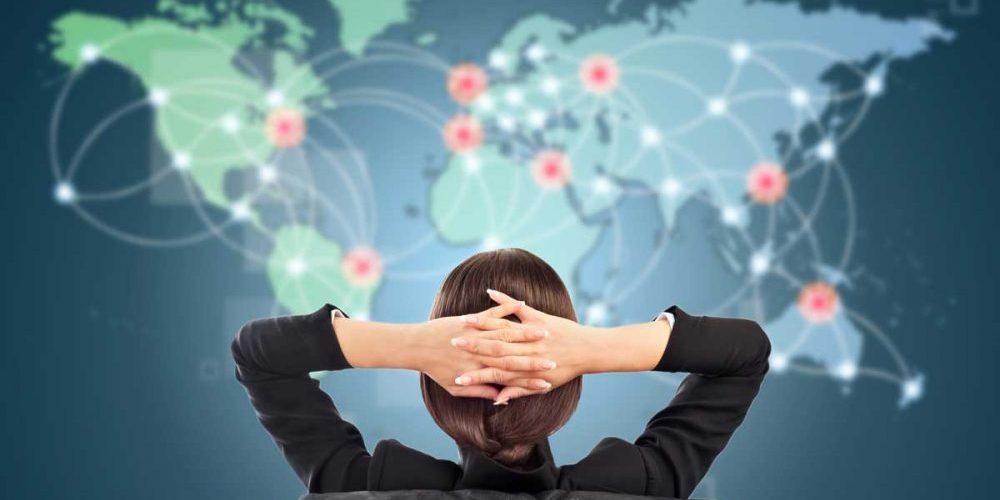 Leading & Communication in a Virtual Environment
COVID-19 changed the world so that many organizations suddenly had to communicate from a distance, and leaders were forced to adjust their leadership tactics. Leading from a distance is tricky!
Anna Raney from Polston Tax will talk about how to communicate and lead, all while maintaining a culture with a combination of in-office and remote teams.
About Anna Raney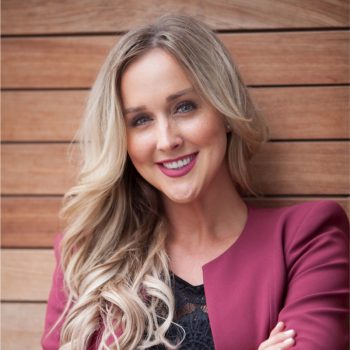 Anna Raney is originally from Cincinnati, Ohio. She has lived in Oklahoma for about 9 years. Always active, Anna became a collegiate athlete and rose to leadership on every team she on which she played.
Now, Anna continues that leadership at Polston Tax where she leads a team of business development professionals across the U.S. Her team is responsible for generating revenue for the firm and building relationships within the community. She is also responsible for developing leaders and culture within the organization. She is incredibly passionate about what she does and believes this role was made for her. Anyone who knows Anna knows she genuinely loves coming to work every single day.
Anna is particularly passionate about helping small businesses and women succeed.