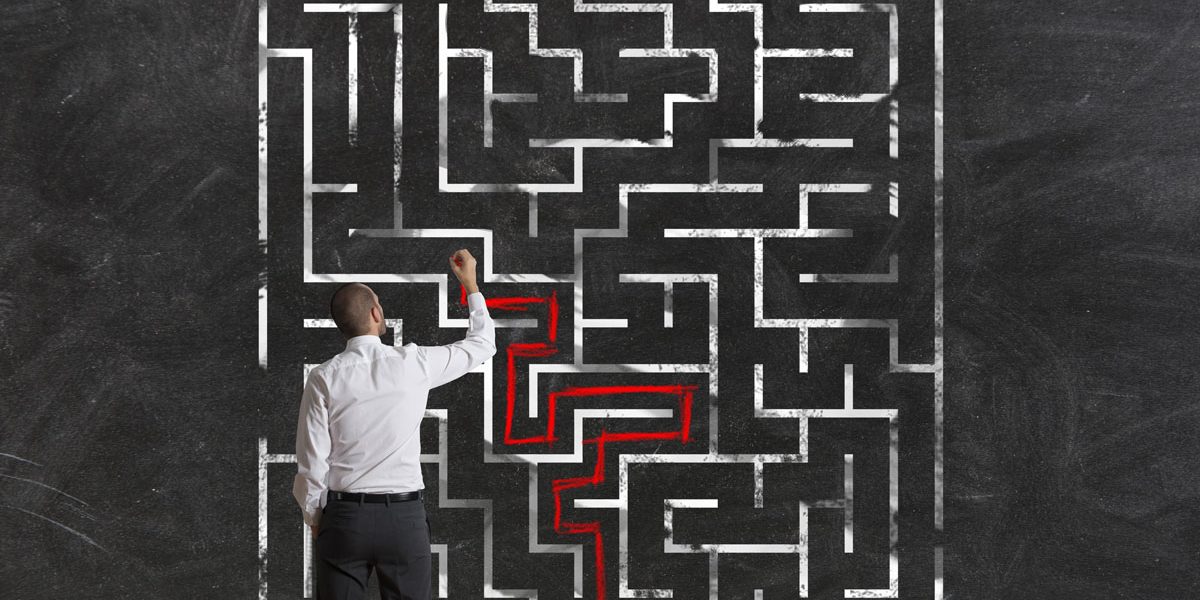 Making the Complex Simple
Oklahoma City is growing in some key industries: aviation and aerospace, biosciences, technology and data sciences.  Even "traditional" industries like oil and gas, transportation, manufacturing and telecommunications are becoming sophisticated users and developers of technology and data.
These changes are driving our economy - but they can also make people's eyes glaze over. How do you communicate complex topics to a non-technical audience?  How do you get people to notice or even care?
Debbie Anglin, CEO of Anglin PR, will share how to make complex topics simple.
About Debbie Anglin
Debbie Anglin has served in a variety of public relations capacities in corporate, nonprofit and agency settings. She earned her B.A. in political science from the University of Oklahoma and passed her national accreditation test in public relations. In 1999, Debbie founded Anglin Public Relations to provide pure PR. Her vision in creating a firm focused on public relations and marketing was to offer Oklahoma businesses the caliber of PR services usually only found in much larger cities.
Prior to establishing Anglin Public Relations, Debbie was a senior account executive at Waddell Pointer & Associates Advertising. In 1995, Debbie saw firsthand the tragedy of the Oklahoma City Bombing while at the American Red Cross and she reported the Red Cross response efforts to local, national and international media. While at Sports & Recreation Inc., Debbie planned, budgeted and executed grassroots public relations initiatives.
Debbie is a board member for Family Builders, a graduate of Leadership OKC Class XXIII, serves on the Leadership OKC alumni committee, and is a member of the Oklahoma City Chapter of Public Relations Society of America, the downtown Oklahoma City planning committee, the Stakeholder committee for Central Oklahoma Turning Point and the Junior League of Oklahoma City.
Location
The Boldt Company
101 W Hefner Rd
Oklahoma City, OK 73114
Get Directions
Date & Time
Thursday, June 6, 2019
11:30 AM - 1 PM
Investment
$20 for Members & Students
$30 for Non-Members