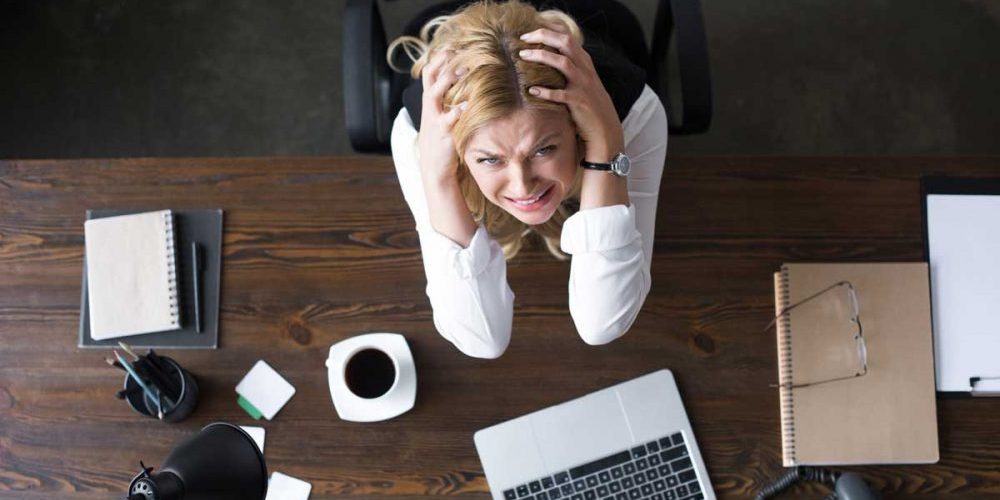 Managing Stress & Avoiding Burnout
Stressed out? Want to avoid burnout but still deliver high-powered results? Stress is a very positive element if handled at the proper levels. Our professional careers often take us beyond healthy levels of stress and can lead to risky situations.
Phil Klutts shares his own experience with burnout and how you can avoid stress-induced burnout.
About Phil Klutts
Phil is an Edmond native and has managed to keep his wife here instead of traveling the world, which they both enjoy. They have two boys who love the outdoors, adventures, and learning new things. Phil is a problem-solver at heart and enjoys connecting people to the resources they need.
Phil founded the CK Group LLC after working for large and small businesses in the Energy, Construction, and Fitness industries. He focuses on helping small businesses and entrepreneurs improve their systems and processes. CK Group LLC's mission is to eliminate chaos and create clarity for small business by connecting vision, strategy, and implementation. Phil is also the co-owner of Edmond Business, an online magazine.
Virtual Meeting
Registrants will receive an email confirmation with Zoom link immediately after submitting their registration. Please contact us in advance of the meeting date if you do not receive the confirmation email.
Date & Time
Thursday, April 1, 2021
11:30 AM - 1 PM CDT
Virtual networking from 11:30 AM to Noon.
Investment
$10 for IABC Members
$15 for Non-Members
Free for Students