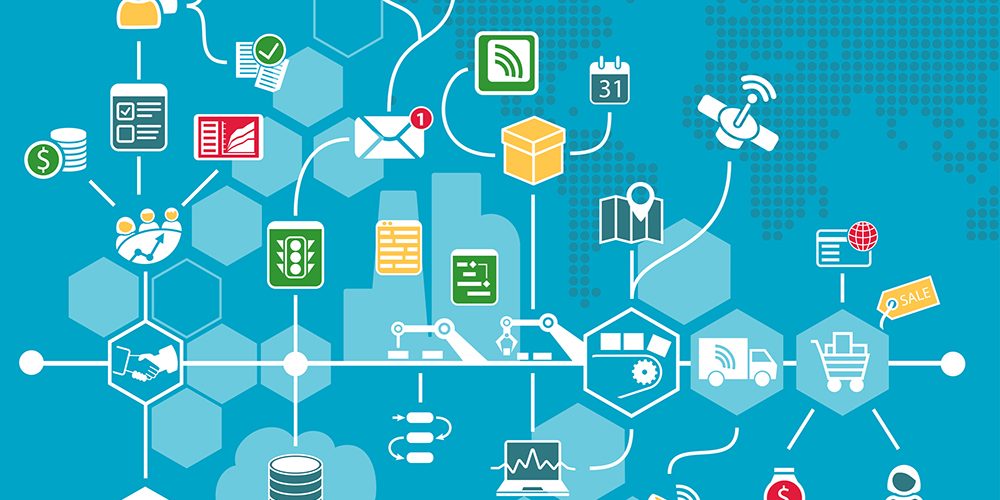 How to Use Marketing Automation to Run a Predictable & Happy Business
If you have studied marketing in any depth, then you've likely come across the phrase marketing automation. What is it? Is it robots sitting at your desk working for you? Is it cool tools that will allow you to sit on the beach while all of your work is done for you? (We wish!) This presentation will cover marketing automation concepts, the tools you should be looking at, and how you can start to use marketing automation for lead generation and internal business processes.
Takeaways:
How to decide if marketing automation is worth the investment
What it can do to make your small business appear larger and more organized
How you can use it internally to make your life easier

PLEASE NOTE: This event will be at our new location for 2020, which is the private event space at Packard's New American Kitchen. Free parking is available in the reserved Packard's lot directly south of the restaurant—please provide your license plate number at registration or at check-in to ensure your parking is comped. Enter the event space doors to the west of the main doors.
Patrick Allmond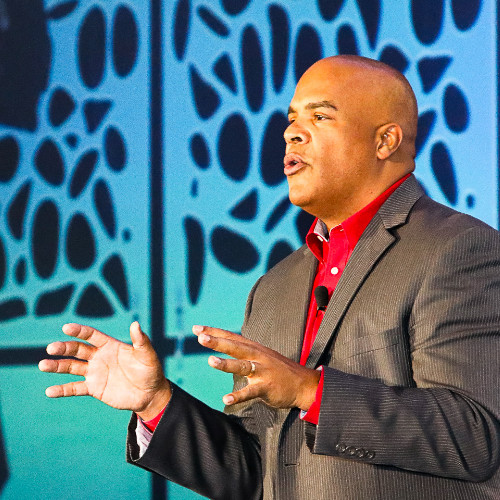 Patrick Allmond is a 20-year veteran of the business world who spends his days showing people that all of this marketing tech stuff doesn't have to be so geeky and confusing. His days are full of fun times running the agency and making sure clients are using the right tools and metrics to make monthly progress. He also travels to various conferences and speaks about business growth using marketing automation and lead generation. On occasion you'll see him on Fox 25 or Channel 4 talking about how to keep kids (and a lot of adults) safe when it comes to social media scams and dangers.
NEW Location
Packard's New American Kitchen
201 NW 10th Street
Oklahoma City, OK 73127
Get Directions
Date & Time
Thursday, March 5, 2020
11:30 AM - 1 PM
Open networking from 11:30 AM to Noon.
Investment
$20 for Members & Students
$35 for Non-Members