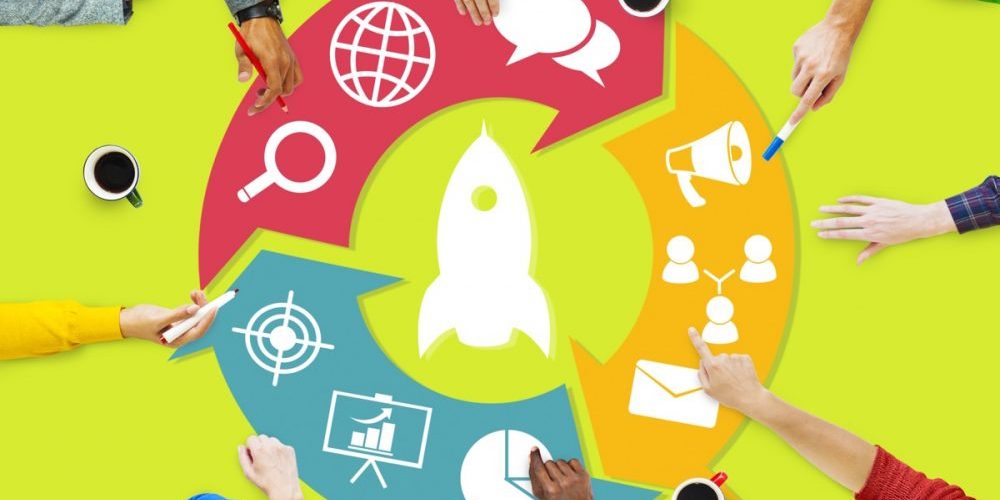 Members-Only Workshop: Creating A Strategic Communications Plan
Are your marketing efforts sometimes less consistent than you would like? Has your organization tried a lot of different things with mixed results? Do you want to be more strategic about how you communicate, but you just aren't sure where to start?
A strategic communications plan helps your organization define whom you are trying to reach, what you need to say, and how and where to say it.
Linda Wesley, owner of StoryPath Communications, will share the basic steps for developing a strategic communications plan so that your organization can reach the right people with the right message at the right time.
About Linda Wesley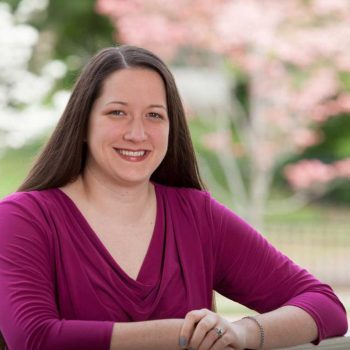 With more than a decade of experience in marketing and communications, Linda Wesley has led teams and projects in communications strategy development, writing/editing, social media, website management, internal communications, e-mail marketing and more.
Prior to starting her own company, StoryPath Communications, in 2014, Linda held positions as social marketing manager in a public health state agency, director of communications for a K-12 school district, and marketing/communications manager for a corporate relocation assistance firm. She's passionate about helping small businesses and nonprofits be more effective in their marketing efforts through strategic communications plans and consistent content development.
Location
Sandler Training of Oklahoma
5850 W Wilshire Blvd
Oklahoma City, OK 73132
Get Directions
Date & Time
Thursday, November 14, 2019
6 PM - 8 PM
Investment
Free for Members