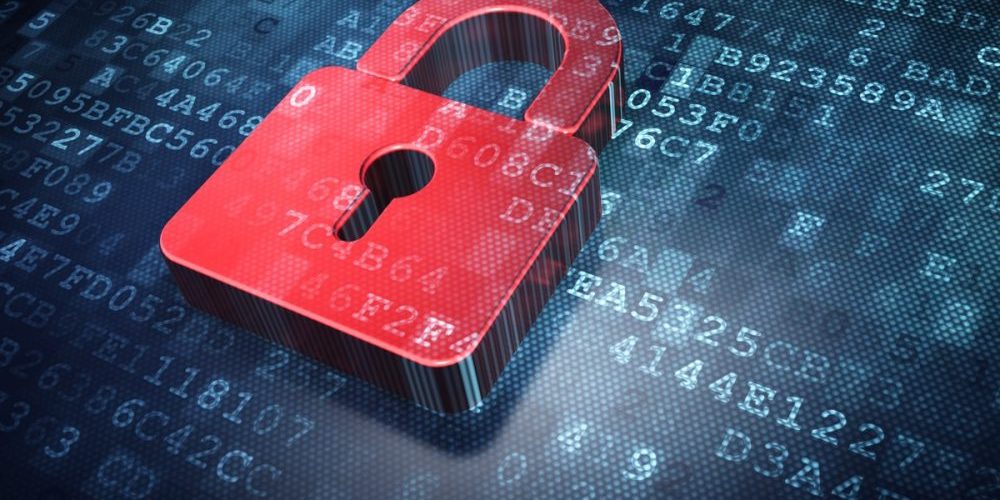 Marketers and communicators handle a lot of data, from email and mailing addresses to website browsing behavior and sometimes much more personal information.
When the General Data Protection Regulation (GDPR) launched in 2018, it left many companies doing business in the EU scrambling to ensure protection of their customers' data and comply with the new law. With the California Consumer Privacy Act set to go into effect in 2020, even more companies in the United States are taking a close look at online privacy and how increasing regulations will impact their business.
Sasha Beling with McAfee & Taft will share what marketers need to know about online privacy in order to protect their business and their customers.
About Sasha Beling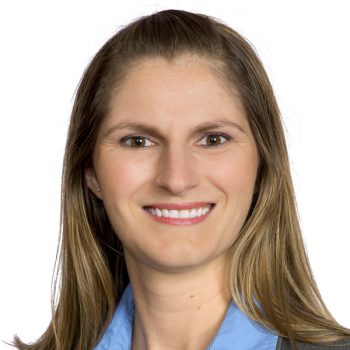 Sasha Beling is an intellectual property and a cybersecurity and data privacy attorney.
Part of her cybersecurity and data privacy practice including advising clients on data privacy related issues and assisting clients in responding to data security incidents and breaches. Sasha has earned her Certified Information Privacy Manager (CIPM) and Certified Information Privacy Professional (CIPP/US) designations from the International Association of Privacy Professionals.
She is a registered patent attorney whose intellectual property practice encompasses all aspects of intellectual property law, including patents, trademarks, copyrights, licensing, unfair competition, and trade secrets.
Location
The Boldt Company
101 W Hefner Rd
Oklahoma City, OK 73114
Get Directions
Date & Time
Thursday, November 7, 2019
11:30 AM - 1 PM
Investment
$20 for Members & Students
$30 for Non-Members