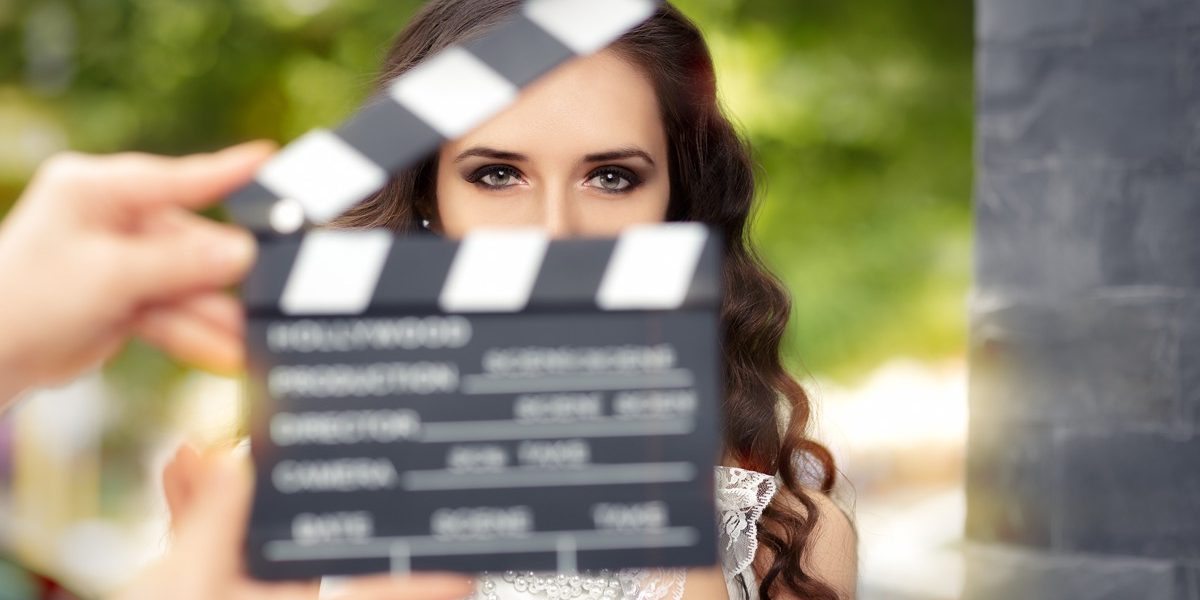 Producing Impactful Videos
Creating a memorable video requires a magical mix. Factors like purpose, audience, tone, length and budget must be addressed to produce something great. Join Candor professionals as they discuss storytelling and its application in videos.
Hear from Bronze Quill- and ADDY Award-winner Rich Ross as he discusses how he produces impactful videos. Candor Account Executive Chloe Cumbie will share her expertise on creating results-oriented videos on time and on budget.
This interactive and informative presentation will include a Q&A session.
About Rich Ross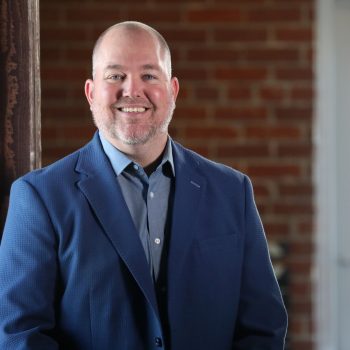 Rich is an artist at heart who's spent more than 20 years promoting brand identities through film and video. He has served a wide range of industries from tourism, energy, and healthcare to restaurants, banking and direct sales.
Rich has a number of Gold Addys, an Emmy Nomination, and some Silver Link and Bronze Quill awards too. He thinks awards are nice, but knows results matter most.
Rich is passionate about serving his community and is involved in James Mission, The Oklahoma Center for Community and Justice, Life.Church and Catholic Charities.
About Chloe Cumbie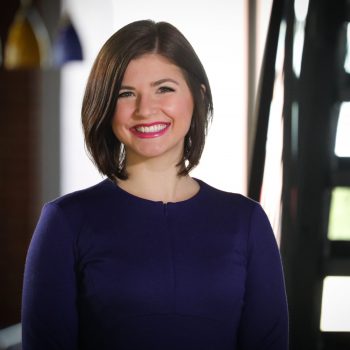 Chloe Cumbie is a seasoned marketing professional, experienced in both the daily and long-term efforts of account management. She focuses on the big picture to generate and manage cohesive, effective campaigns. Her specialties include influencer marketing, logistics, branding and content creation.
With past experience at digital marketing and advertising agencies, Chloe has a wide breadth of industry knowledge.
Chloe's community involvement includes serving as former president of Ad2OKC and currently serves on the Oklahoma City Ad Club board and Infant Crisis Services public relations committee. She won an Oklahoma NextGen Under 30 award in 2015.
She holds a bachelor of arts degree in public relations from the University of Oklahoma.
Location
The Boldt Company
101 W Hefner Rd
Oklahoma City, OK 73114
Get Directions
Date & Time
Thursday, November 1, 2018
11:30 AM - 1 PM
Investment
$20 for Members & Students
$30 for Non-Members