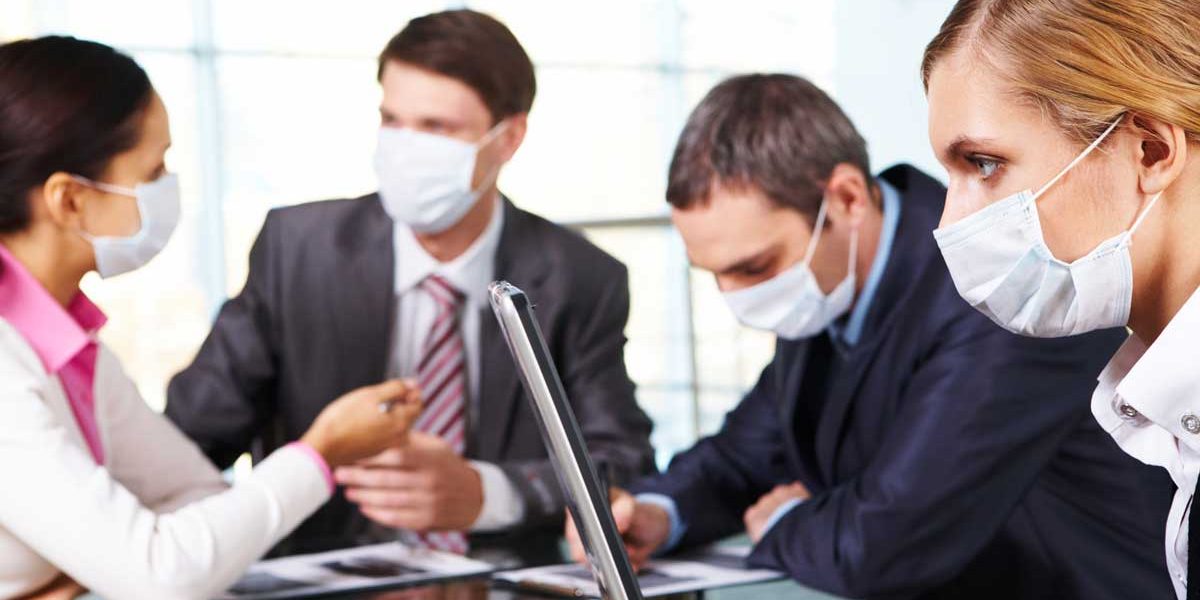 Shifting Marketing Gears During a Pandemic
No one could have predicted the impact COVID-19 would have on the world, let alone our own little corner of it. And yet, in late 2019, as reports of a potentially deadly virus began circulating, OU Health leaders immediately set up planning for the worst while hoping for a false alarm. Planning included all medical aspects involved with dealing with a pandemic, but also all aspects of communicating – both internally and externally – information that would help us as we moved forward. So on March 5, 2020, when that first case was reported in our state, OU Health was ready to set up an impromptu press conference within minutes of Governor Stitt completing his announcement. From there, it snowballed.
Travis Doussette with OU Health will talk about how his team went into crisis communications mode, establishing a daily (7-days-a-week) internal communication channel, daily (Monday-Friday) live streaming medical specialist report for reporters, employee notification of new policies, and much more. And six months later, a community impact survey showed the action paid off with the organization's highest rankings in consumer ratings than ever before.
About Travis Doussette
Travis Doussette is an Emmy-winning media professional with more than 15-years of communications experience in news and public relations.
After spending years in broadcast news, Doussette moved on to a career in public relations. He specializes in video production but also handles everything from media relations and crisis communications to social media, website development, and photography.
Doussette previously worked for KWTV News 9 in Oklahoma City and the Oklahoma Educational Television Authority. He served as Director of Communications at The Children's Rehabilitation Hospital in Bethany before beginning his career at OU Health in downtown Oklahoma City. At OU Health, he has served in many roles from marketing manager, media relations manager, and today as senior video producer.
Doussette holds a bachelor of arts degree in journalism and mass communications from the University of Oklahoma.
Virtual Meeting
Zoom link will be sent to registrants a few days before the meeting.
Date & Time
Thursday, October 7, 2021
11:30 AM - 1 PM CDT
Virtual networking from 11:30 AM to Noon.
Investment
$10 for IABC Members
$15 for Non-Members
Free for Students