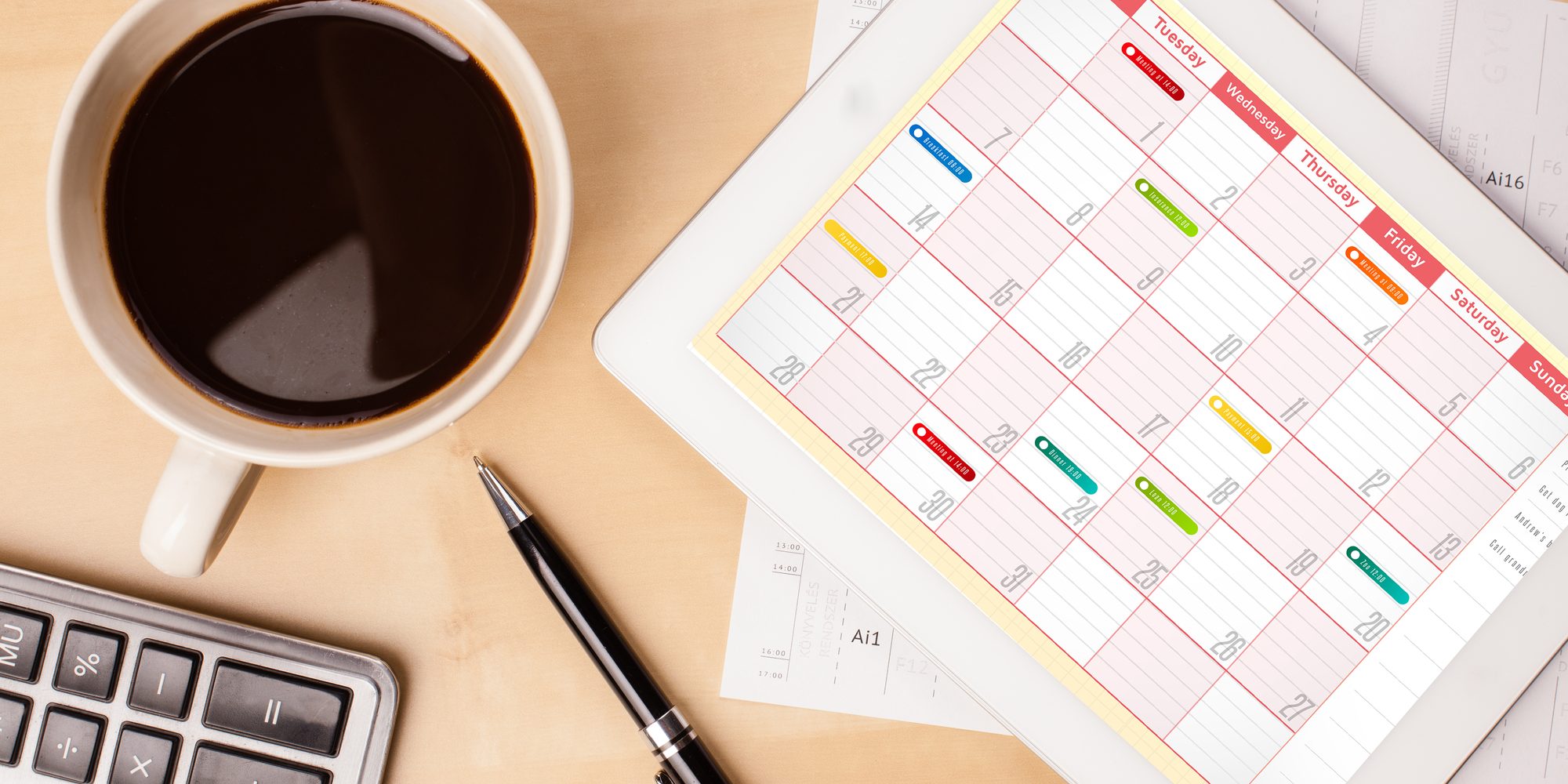 The Power of Time Blocking
Are you juggling lots of things and feel like you're never quite keeping up? Are you looking to grow your business by being more productive in order to serve more clients? Do you want more balance in your work and personal life?
This professional development session will teach attendees how to develop a time-blocking system to increase productivity, better serve clients, and create balance in their lives.

Speaker: Athena Captain
Athena Captain has extensive experience in sales and marketing in retail and the custom home building industry. In her role as VP of Sales and Marketing for Turner & Son Homes, she created a successful marketing and sales system for a business in the midst of radical transition with no structure in place. She now serves as a coach for business owners, sales professionals, and companies to implement proven systems to grow their business.
Virtual Meeting
Zoom link will be sent to registrants a few days before the meeting.
Date & Time
Thursday, August 6, 2020
11:30 AM - 1 PM CDT
Virtual networking from 11:30 AM to Noon.
Investment
FREE for Members & Students
FREE for Non-Members