Members-Only Workshop: Public Speaking Skills
Nervous about public speaking? Worried you're not persuasive enough when presenting ideas?
Join us for a members-only workshop facilitated by James Wall, an award-winning public speaker and long-time member of Toastmasters. Each attendee will have an opportunity to practice public speaking skills and receive helpful feedback in a small group setting.
Interested in this event but not a member? Learn more about IABC membership.
About James Wall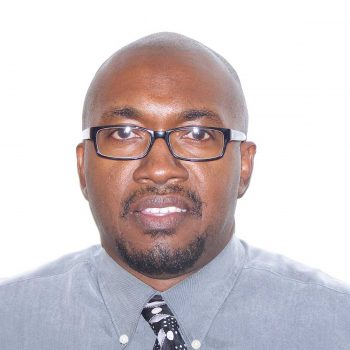 James Wall is a job coach expert and he currently works for a non-profit as an educator teaching people how to find a job, interview for it and get the job. He Works mostly with low-income and no-income individuals during the day and in the evenings works with professionals that have been downsized, rightsized or let go, in how to find and GET the RIGHT job for them NOW.
James was selected as one of the top 100 speakers in the world out of over 350,000 Toastmasters members and has learned a lot about speaking in public and wants to share with the world everything he has learned because a few years before he was scared to speak in from of two people, he said never again!
Location
Sandler Training of Oklahoma
3000 United Founders Blvd #224
Oklahoma City, OK 73112
Get Directions
Date & Time
Thursday, May 31, 2018
5:30 PM - 7:30 PM
Investment
Free for Members