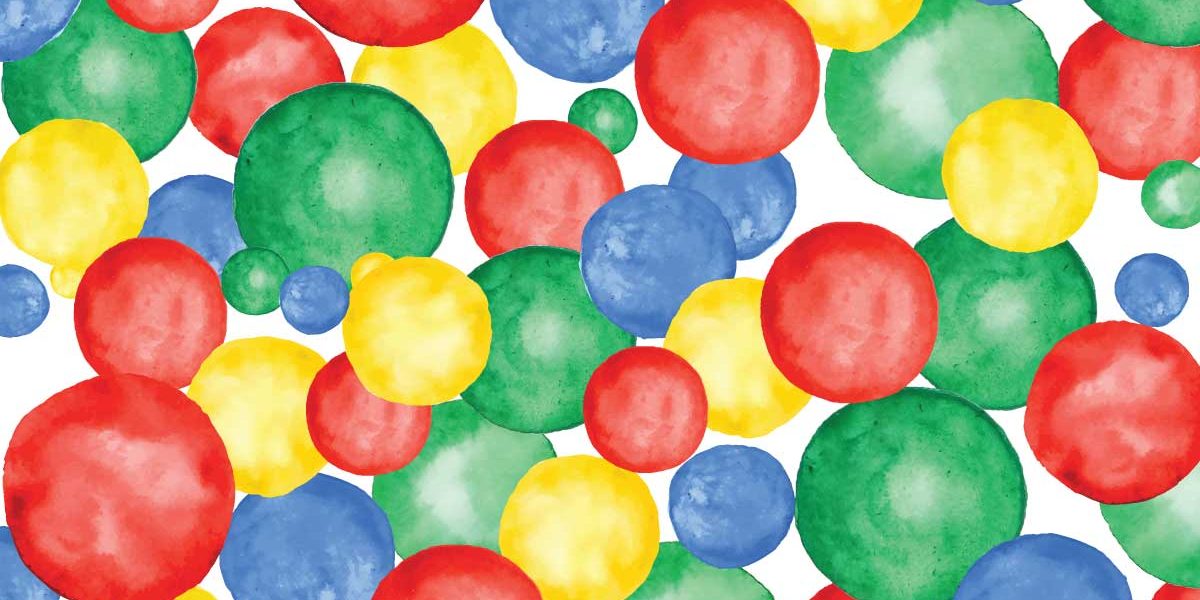 Members-Only Workshop: SEO Domination
Have pressing questions about SEO? Want hands on experience with SEO tactics that work?
Join us for a members-only workshop facilitated by Tim Priebe. Tim is the owner of T&S Online Marketing and has been helping clients with SEO since 2003. Bring your laptop for an opportunity to practice some of the tactics Tim will talk about.
Interested in this event but not a member? Learn more about IABC membership.
About Tim Priebe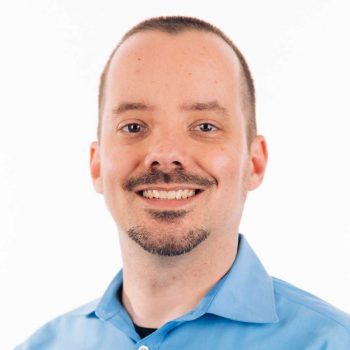 Tim Priebe is the owner of T&S Online Marketing in Oklahoma City, and author of books including 102 Tweets, Blog a Week, and Online Marketing Mindshift.
Tim is a public speaker, author, columnist, husband, and father. He's active with several nonprofits, and has been on multiple boards over the years. He regularly assists clients with many areas of online marketing, including social media management, professional web design, SEO, blogging, and email newsletters.
Location
Sandler Training of Oklahoma
3000 United Founders Blvd #224
Oklahoma City, OK 73112
Get Directions
Date & Time
Thursday, November 8, 2018
5:30 PM - 7:30 PM
Investment
Free for Members