Your Online Business Reputation: What You Don't Know Can Hurt You
Should you be worried about your online reputation? Reputation matters now more than ever! Fortunately, there are steps you can take to proactively control your online reputation.
Gunnar Hood, digital marketing consultant with WSI Digital Marketing, will share why reputation matters, the steps you can take to control it, what to do if you get a bad review, and what you should never do.
About Gunnar Hood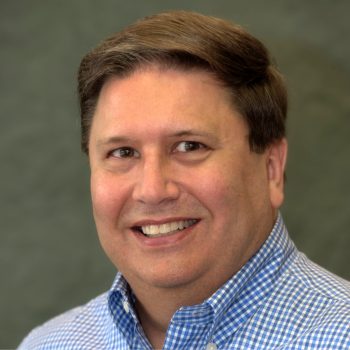 Gunnar Hood has a passion for helping businesses leverage technology and the Internet to gain visibility and drive business growth. Before launching WSI-Summit in 2012, Hood spent 25 years in leadership roles with Fortune 100 financial service companies, designing and implementing customer-focused services.
An entrepreneur at heart, Hood transitioned from the corporate world to business ownership to fill a gap he identified in the marketplace: Businesses were struggling to keep up with the increasing complexity of the Internet. They were losing business to competitors with better online strategies and visibility. Hood recognized that the chasm between SMB's and Enterprise level businesses was growing wider and to compete, SMB's needed access to both the strategies and tools used by Fortune 500 companies.
Hood partnered with WSI Digital Marketing, the world's largest network of digital marketing agencies, to deliver on those needs. Founded in 1995, WSI has over 450 offices in 80 countries. Married for 34 years, Gunnar and his wife Leslie live in Edmond and have 3 grown children. As empty-nesters, they enjoy international adventure travel.
Location
Online. Zoom link will be sent to registrants before the meeting.
Date & Time
Thursday, November 5, 2020
11:30 AM - 1 PM
Investment
FREE for Members & Students
FREE for Non-Members