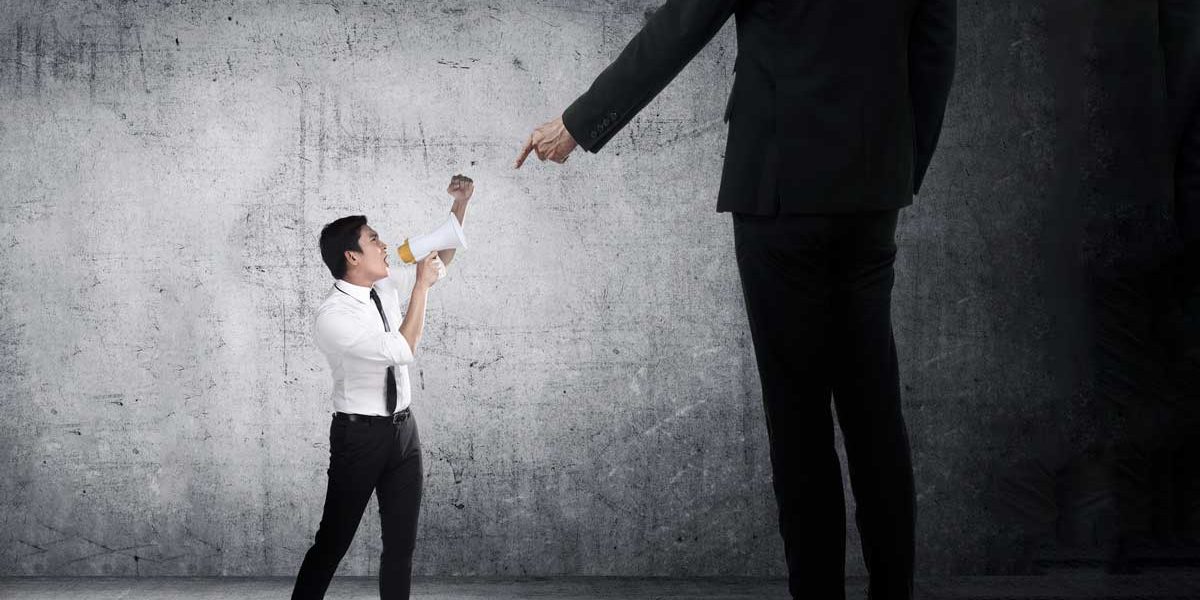 Influencing without Authority
Ever needed to influence someone before you had any formal authority to do so? How can you gain influence to communicate more effectively?
Donna Miller has over thirty years of experience as an entrepreneur and business executive and is an expert on influencing others without any formal authority.
In this meeting, she will help you understand influence, how it is attained, identify the best approach for your situation, and how to persist until you succeed. She'll talk about adapting your communication to others' needs, how to overcome resistance, and ultimately how to gain influence without any formal authority.
About Donna Miller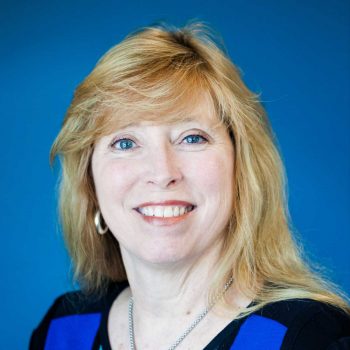 Donna Miller is the Co-Founder/CEO of Purse Power, and the President of ERC. She has had more than 30 years of experience as an entrepreneur and business executive and is now focused on helping women, nationwide, to use their massive purchasing power to drive positive change.
Donna earned her MBA in Organizational Development from CU, Denver and her BBA from Baylor. Donna has been the Oklahoma Women President's Organization Chapter Chair, served on YWCA Board, co-founded the Women in Leadership Conference at OCU, and acted as the Oklahoma Host Committee Co-Chair for 2020 Women on Boards. Donna co-founded the Senior Organizational Development Association of Oklahoma and moderated the Senior Executive Human Resources Forum. Donna is a 3-time Journal Record Woman of the Year - 50 Making a Difference honoree and was selected as one of the Oklahoma Hospitality Club's Ladies in the News and Journal Record's Oklahoma's Most Admired CEOs.
Virtual Meeting
Zoom link will be sent to registrants a few days before the meeting.
Date & Time
Thursday, March 3, 2022
11:30 AM - 1 PM CDT
Virtual networking from 11:30 AM to Noon.
Investment
$10 for IABC Members
$15 for Non-Members
Free for Students