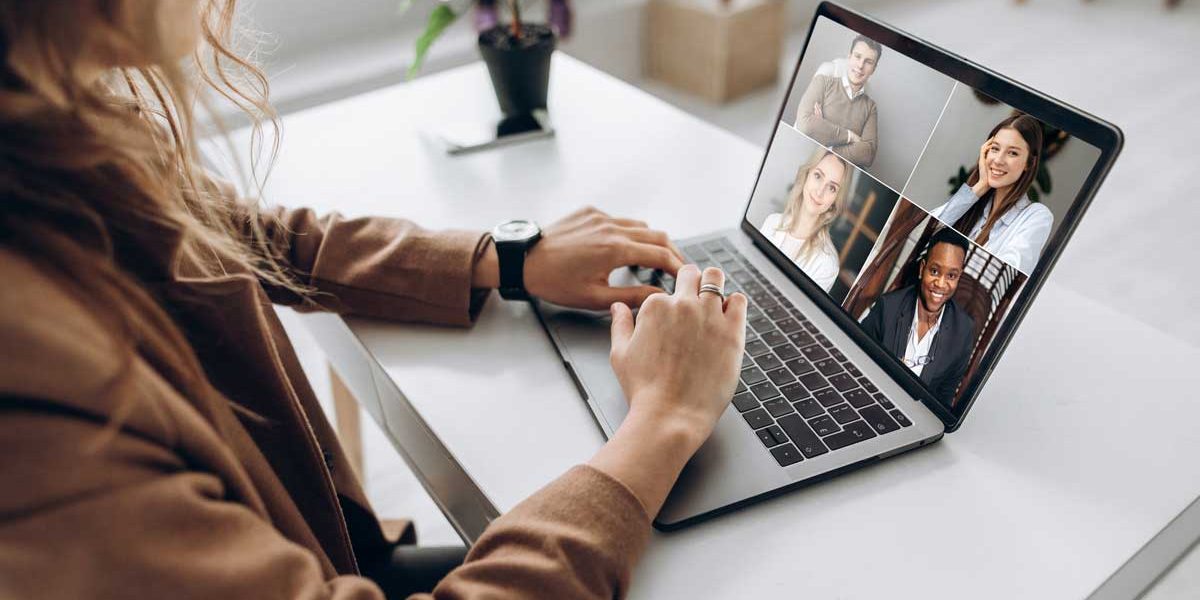 Internal Communication in a Virtual World
Now, more communication than ever happens virtually. Zoom, Microsoft Teams, and other video conferencing options are more prevalent than ever before, as are other online options. How can a team communicate well? What does effective internal communication look like in a virtual meeting world?
Krystle Evans is the Director of Client Services & Administration at Sandler Training of Oklahoma. When the pandemic hit, she transformed how her team communicated, including meetings with small groups and larger groups, both internally and externally. She will share what she has learned over the last couple of years with examples of what has gone well and what hasn't.
About Krystle Evans
Krystle Evans, Director of Client Services and Administration at Sandler Training of Oklahoma, coordinates and handles all administration needs, along with producing live-virtual, interactive workshops and boot camps. She handles the technology and finesse of comfortable connection for hundreds of clients. After spending 20 years in the hospitality and management industry, Krystle knows what truly creates the ultimate client experience with the anticipation of client needs and a level of care she would want her own family to be treated with.
Virtual Meeting
Zoom link will be sent to registrants a few days before the meeting.
Date & Time
Thursday, May 5, 2022
11:30 AM - 1 PM CDT
Virtual networking from 11:30 AM to Noon.
Investment
$10 for IABC Members
$15 for Non-Members
Free for Students