Now accepting mentor and mentee applications for new program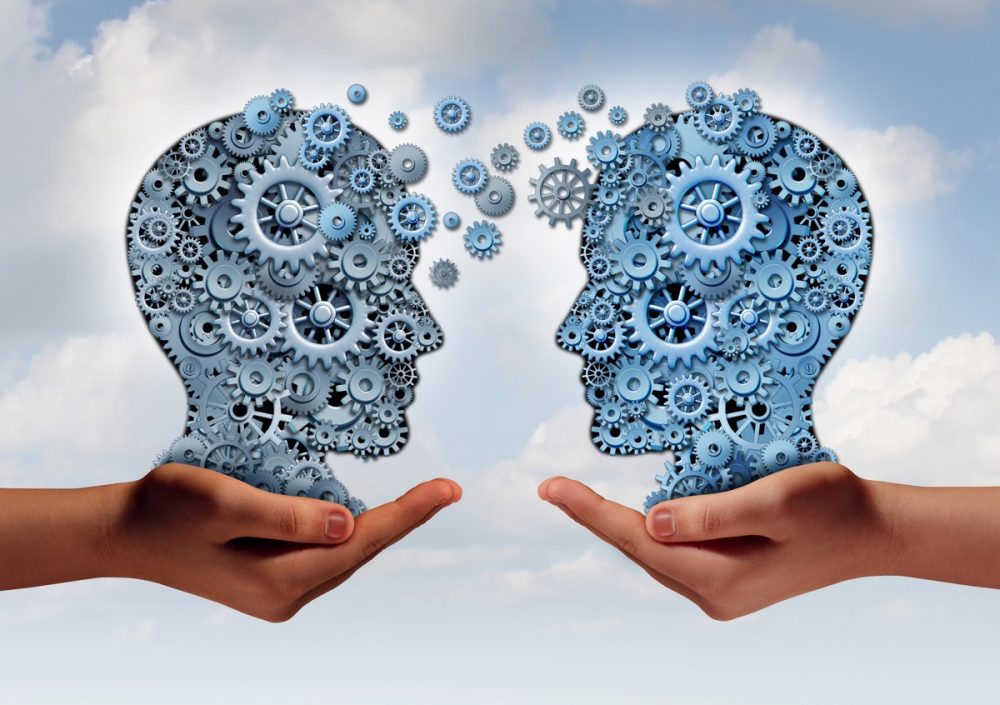 If you ask members of IABC Central Oklahoma what they value most about their membership, many of them would tell you that connecting with and learning from other members is high on the list. Some would also tell you specific stories of how they've been mentored by others in the chapter. Informal mentorship has been happening in our chapter for a long time, and we decided it was time to formalize it a bit.
I'm pleased to announce we're now accepting applications for the inaugural year of our mentorship program! Applications are due by March 29, so hurry and get yours in today if you're interested in being a mentor or a mentee.
The program will run about six months, from May to early November, with one-to-one meetings between mentor and mentee pairings plus some larger group activities during that time. There's no cost to participate, though we do ask for a commitment to invest your time in the mentorship program and provide constructive feedback to help us improve the program in future years.
Never served as a mentor or been a mentee before but still interested? That's okay! We'll provide a packet of helpful discussion topics and resources to use, but the overall structure is fairly flexible and can be customized to fit each mentee's individual interests. We'll pair mentors and mentees based on the areas of interest and expertise listed on the application form, and we'll be checking in periodically through the program to provide additional support as needed.
Our mentorship program is only available to members of IABC Central Oklahoma. If you're interested in mentorship but aren't yet a member, join today! Annual dues are $289, but you can save $25 if you join during Membership Month in March.
Membership in IABC connects you to a global network of 15,000 communications professionals and gets you a discounted rate to monthly professional development events plus exclusive access to both our mentorship program and our free quarterly members-only workshops.
Have questions? Check out our mentorship program page or email info@iabcokc.com with specific questions.
As owner of StoryPath Communications, Linda helps nonprofits and small businesses develop and implement strategic communications plans. She is passionate about helping small organizations clearly define their audience and key messages, as well as identify the most effective communications channels to expand their overall reach and impact in the community. Her prior experience includes positions as social marketing and communications manager at the Oklahoma State Department of Health, director of communications for a K-12 school district, and communications/marketing manager for a corporate relocation firm.
Linda has previously served as Secretary and VP Membership for IABC Central Oklahoma and also served as Bronze Quill Chair for IABC St. Louis prior to moving back to Oklahoma City.