The Importance of Analytics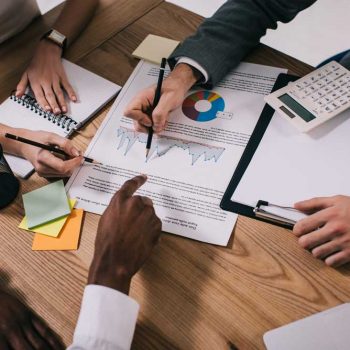 Analytics have always been an integral part in evaluating public relations tactics and efforts. Traditionally, PR pros would count the number of media hits and equate that to how many people would have seen a particular article or news story.
More recently, website and social media analytics have entered the mix, providing insights into what messaging is working and if tactics are driving people to a company's website.
All communication pros should be using all the measurement tools in their arsenal to ensure their tactics and campaigns are data driven and strategic. This lays the groundwork for tangible ways for the C-suite to get a real understanding of just how valuable PR is to the bottom line.
First, the basics:
Website Analytics – This is a must for every company. If your company does not have an analytics tool installed for the website, do it today. Google Analytics is free and easy to install. The tool allows businesses to monitor trends in website traffic, sales conversions, etc. A PR team can use the tool to measure results from marketing tactics, learn audience trends and monitor user behaviors.
Social Analytics – Pay attention to the data on social media profiles. Most platforms have some form of analytics already, but if you need something more robust you can use a third-party website such as Sprout Social or Hootsuite. When measuring results for social media posts, it's about so much more than how many "likes" the post receives. Analytics tools also indicate if people are engaging with a post and taking action like clicking a link or watching a video. Reviewing analytics will also reveal if the right people are reacting to your content. If your target audience is young moms but a high percentage of men are engaging with your posts, you may need to adjust your wording or graphics.
Your company can also invest in additional measurement of PR efforts:
Qualitative Surveys – Quantitative data is covered by the social and website analytics tools. However, they don't answer why customers are doing something or how a company can change those behaviors. Allocating additional funds for survey research or focus groups allows PR teams to answer these questions. And, each survey can be tailored to the company's specific goals and audience demographics.
Customer Data – Whether your company sells widgets or provides services, this data is carefully tracked and managed by owners. In addition to monitoring for sales trends, delivery times or calls to customer service, these tools can also be used by the PR team to measure success in tactics. See if new messaging is generating more calls to the sales team. Determine if a weekly email can cut down on customer service calls. If the company knows conversion rates and the average purchase amount of a new customer, we can even put a dollar amount to PR. No more guessing.
Built-In Trackers – When implementing a new tactic, include trackers such as a special phone number or a coupon code. If you are doing a direct mail campaign, provide a special code to measure if the mailer is contributing to a spike in sales versus some other factor. A special phone number or direct web link allows you to measure and know specifically where sales are coming from.
PR results can be directly tied to a company's bottom line. Try allocating a budget for measurement at the front end of a campaign and use the data to drive the tactics and messaging. Everything can now be tailored specifically to the organization's unique audiences and goals.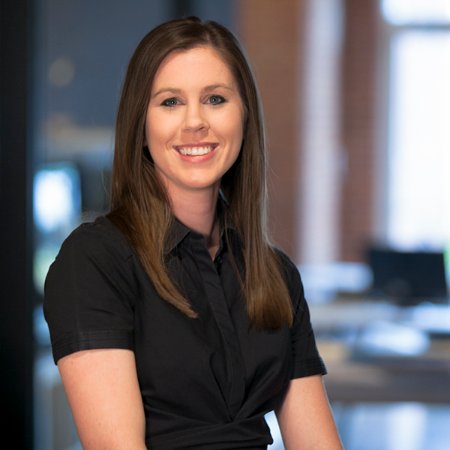 Larisha is a Senior Account Executive at Candor. She is an experienced graphic designer, writer and public relations practitioner. She has received several awards for her roles in publication design, web graphic design and communications campaigns. After several years of working for a non-profit organization, she is accustomed to filling the many roles of a communications department. She is well-versed in everything from rebranding and event planning to publication layout and social media plans. She holds a Bachelor of Arts Degree in Journalism with an emphasis on Public Relations from the University of Oklahoma.
Larisha joined IABC Central Oklahoma chapter in the spring of 2010 and volunteered to serve on the board shortly after becoming a member. She has served as VP Communications, VP Special Events, President and Past-President. She has also attended two IABC Leadership Institutes on behalf of the chapter.